Blogs
TGA warns against advertising mLs and units pricing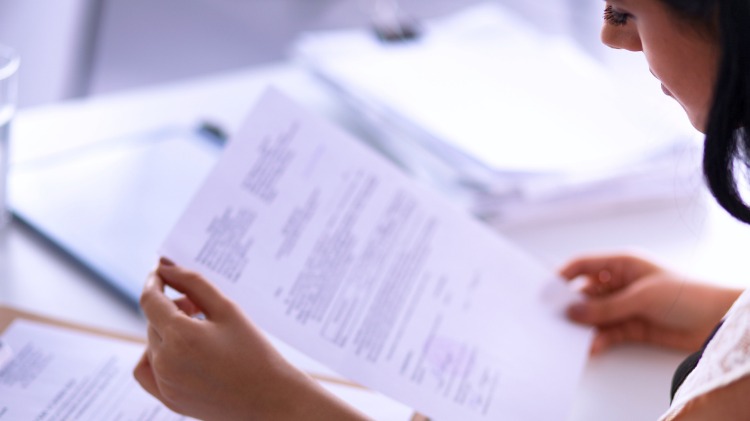 The Therapeutic Goods Administration (TGA) has warned doctors against advertising a price per 'units' or 'mLs' for cosmetic injections.
The warnings came in letters sent to individual doctors following complaints made to the TGA. The letters stated that such pricing "makes an indirect reference to a Schedule 4 (Prescription Only) substance as it is not possible to purchase units of a service".
The letter further stated:
"Advertisements for cosmetic services MUST NOT specify trade names of products (e.g., Belkyra) containing Schedule 4 substances or ingredients (e.g., deoxycholic acid) that are Schedule 4 substances, or make indirect reference to Schedule 4 substances from which they can be identified as this is a breach of the Act."
Guidance on legal obligations when advertising therapeutic goods can be found on the TGA's advertising hub.
Not yet subscribed to receive our medico-legal blog? Scroll down to subscribe and stay connected.
This blog contains general information only. We recommend you contact your medical defence organisation or insurer when you require specific advice in relation to medico-legal matters.