Blogs
Taking the stress out of informed financial consent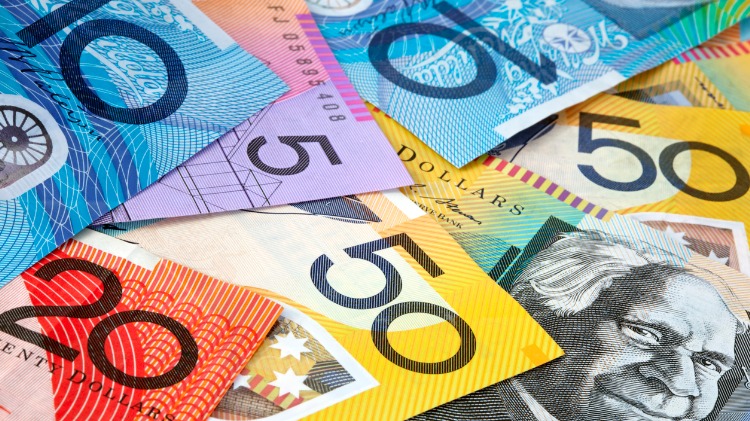 Patient complaints often arise through miscommunication about gap payments and out-of-pocket expenses, so a collaborative and transparent process will benefit both doctors and patients.
The AMA has teamed up with key medical groups to produce a comprehensive resource document titled Informed Financial Consent – a collaboration between doctors and patients.
According to AMA President, Dr Tony Bartone, the guide is a major step in helping to build health financial literacy for health consumers.
"The problem facing consumers is that they don't always know how much they are covered for by their insurer, and therefore their out-of-pocket cost.
"It's why we have called this guide a collaboration – we are working with patients to try and end the uncertainty where possible."
You can access further information on the AMA's initiative on informed financial consent here.
Not yet subscribed to receive our medico-legal blog? Scroll down to subscribe and stay connected.
This blog contains general information only. We recommend you contact your medical defence organisation or insurer when you require specific advice in relation to medico-legal matters.