Blogs
Review of MBS bulk bill incentive items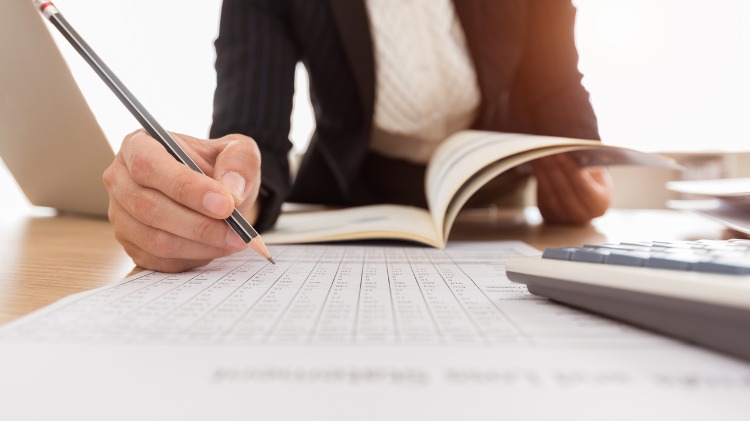 "Review and Act Now" letters are being sent to some medical practitioners from mid-July 2019.
The Department of Health continues to monitor Medicare Benefits Schedule compliance and is currently reviewing claiming activity for bulk bill incentive items 10990, 10991 and 10992.
The review period is January to December 2018 and requires a review of potential claiming errors for patients who were not concession card holders, or were not under the age of 16, but had been billed one of these incentive items.
If you are an MDA National member and you receive one of these letters, please contact our Medico-legal Advisory team for assistance.
You can also review the MBS requirements for the bulk bill incentive items
here
and further information about these items
here
.
Not yet subscribed to receive our medico-legal blog? Scroll down to subscribe and stay connected.
This blog contains general information only. We recommend you contact your medical defence organisation or insurer when you require specific advice in relation to medico-legal matters.