Blogs
AHPRA Audits of Registration Standards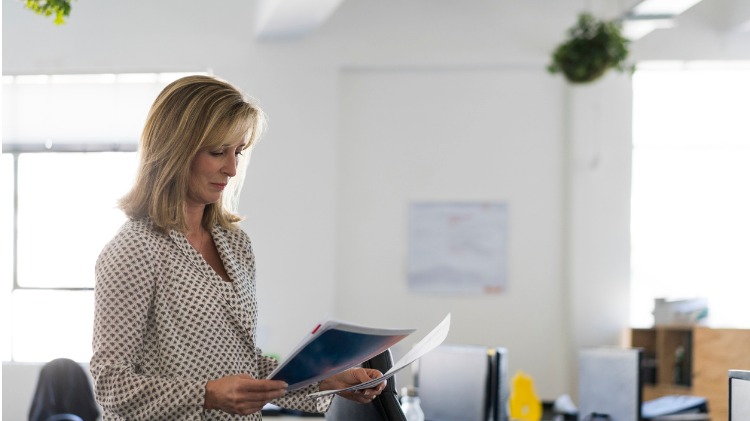 AHPRA is currently conducting random audits of practitioners' registration renewal information. At registration renewal each September, doctors declare that they have met a number of Medical Board Registration Standards in the renewal mandatory disclosures. AHPRA is now writing to randomly selected doctors and seeking confirmation that they have met their obligations as indicated by their prior registration declarations.
You should not ignore an AHPRA registration audit request, nor fail to respond by the due date.
What is being audited by AHPRA?
AHPRA is seeking to confirm your registration declarations regarding:
From the requests that MDA National has seen to date, AHPRA has not been seeking information on Recency of Practice registration requirements. However, where relevant, AHPRA can audit this.
For doctors who have evidence that they have met the relevant Standards, once this is provided to AHPRA, there is nothing more to do.
Failure to meet the Standards (or to respond) can result in a finding that you have engaged in behaviour for which health, conduct or performance action may be taken against you. This could have serious consequences for your registration and ability to practice.
If you have questions or concerns about the audit, or AHPRA contacts you to seek additional information, you can discuss this with our Medico-legal Advisory team on 1800 011 255 or advice@mdanational.com.au.
Not yet subscribed to receive our medico-legal blog? Scroll down to subscribe and stay connected.
This blog contains general information only. We recommend you contact your medical defence organisation or insurer when you require specific advice in relation to medico-legal matters.