Blogs
Don't Be Afraid to Raise Your Hand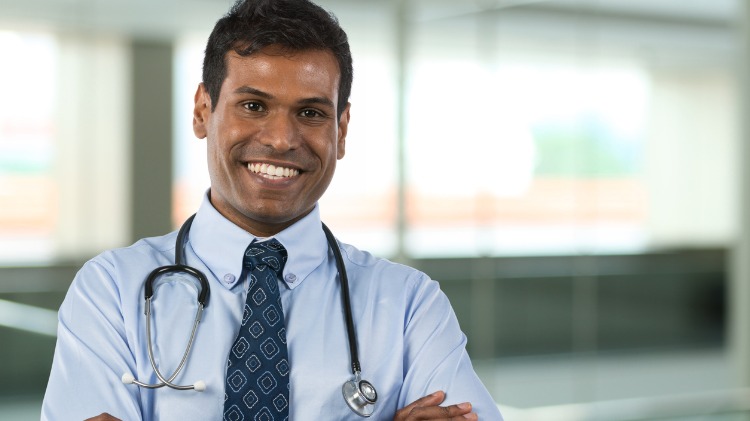 Understandably, you may be reluctant to interrupt your well-earned holiday when you hear the call: Is there a doctor on the plane? Immediate concerns might, and should, include your skill set, your capacity at that time (are you under the influence of alcohol or drugs?) and whether you would be exposing yourself to liability.


Rendering assistance at 35,000 ft with limited medical equipment is a challenge. There is no common law duty to assist an unknown passenger on a plane, however, doctors are ethically expected to help if possible.


These days most airlines contract with ground-based medical support centres to liaise with a medical volunteer, flight crew and the pilot. Any in-flight emergency triggering a request for a medical volunteer is serious enough to warrant calling on such support.


In most cases, the role of a medical volunteer is to gather information, assess an ill or injured passenger, aid communications with the physician on the ground and potentially administer medications or perform procedures.


Final recommendations about care are usually made by the ground-based medical team and decisions about diverting the plane are made by the pilot on advice from their ground support.


This potentially reduces the risk of liability which doctors have previously been exposed to, a risk, which was already very low.


Your MDA National policy provides cover for Good Samaritan Acts worldwide. So, wherever you are in the world, you can provide assistance with the confidence of knowing you are covered.
This blog contains general information only. We recommend you contact your medical defence organisation or insurer when you require specific advice in relation to medico-legal matters.