Blogs
Does the AHPRA Logo Appear on Your Practice Website?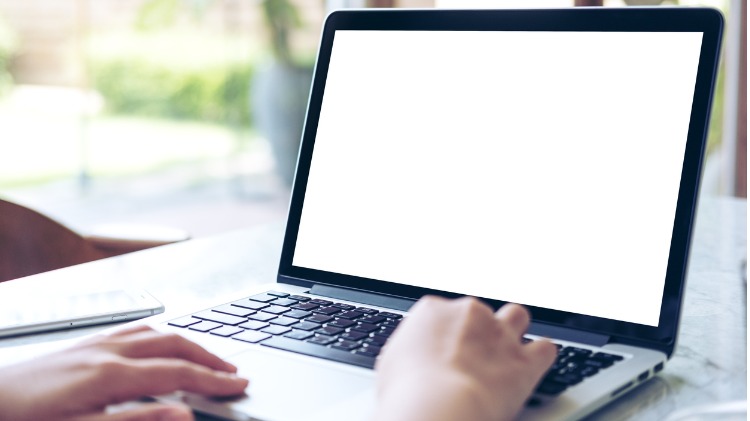 During our recent webinar, 'Avoiding Medical Marketing Mistakes', we found that some medical practices display a variety of logos on their website without prior approval of the copyright holder.
One of the most common errors we see is the unauthorised use of the Australian Health Practitioner Regulation Agency (AHPRA) logo. You must be registered by AHPRA in order to practice medicine in Australia, however this does not entitle you to use the AHPRA logo on your website without written permission.
RACGP and other Colleges have similar restrictions about the use of their logo, so before you place the logo of an external organisation on your practice website, make sure you have permission to do so.
This blog contains general information only. We recommend you contact your medical defence organisation or insurer when you require specific advice in relation to medico-legal matters.