Blogs
Nobody's Perfect – Not Even Doctors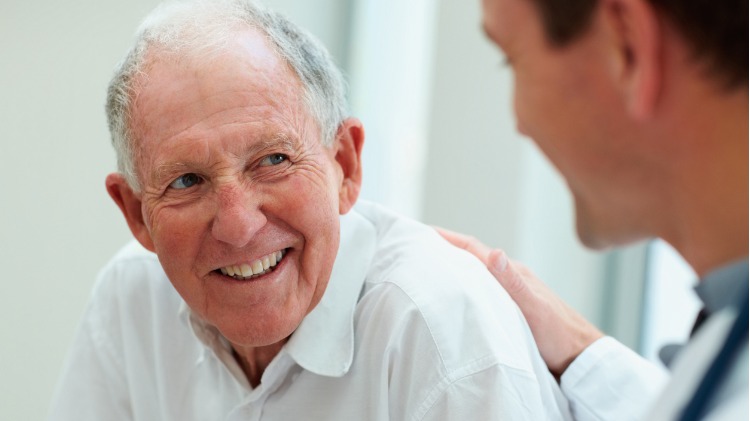 As a doctor-owned Member organisation, MDA National is acutely aware of the importance of doctors' health and the special challenges that doctors experience while trying to maintain work life balance, especially when working long hours.
Two recent articles explored the topic of perfectionism in the medical profession. Perfectionism is a common trait among doctors, and although it can be helpful, it can also lead to guilt and self-doubt when doctors are confronted with situations where they were not perfect.
A complaint or claim is a confronting and distressing experience for most doctors. Most medical practitioners will receive at least one complaint or claim in their career, but many are unprepared for the intense stress and self-doubt this will cause. Our staff understand this.
We offer Members our Doctors for Doctors program which is a confidential peer support service for Members in distress during a medico-legal matter. Doctors who are employed or engaged by MDA National to provide this service are exempt from mandatory reporting obligations so Members can share their concerns openly with a peer who understands the profession and the personal impact of a medico-legal matter.
This blog contains general information only. We recommend you contact your medical defence organisation or insurer when you require specific advice in relation to medico-legal matters.