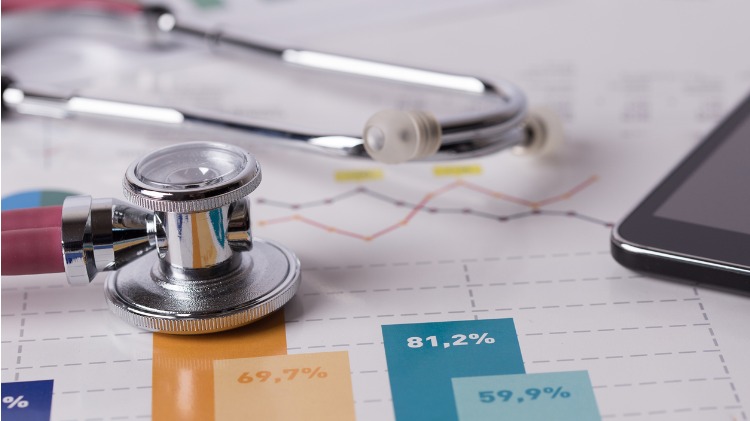 From 1 November 2018, changes were introduced to the Medicare Benefits Schedule (MBS) that will affect a number of specialists, including GPs, respiratory physicians, dermatologists, gastroenterologists, renal physicians, spinal surgeons, ophthalmologists, endocrine surgeons, urologists and gynaecologists.
The changes include:
Sleep studies – new set of items for sleep studies; GPs who refer patients directly for a diagnostic sleep study must use approved assessment tools
Respiratory function tests – changes to office based spirometry items; amended items for complex lung function tests
Knee MRIs - GPs unable to refer patients >50 years for knee MRIs under Medicare
Dermatology and allergy items – consolidation of cryotherapy items; expansion of items and requirements for Mohs surgery; restructure of skin sensitivity testing items
Gastroenterology – reduction in MBS fee for capsule endoscopy
Renal medicine – new item numbers for dialysis supervision in very remote areas; amendments to peritoneal dialysis
Spinal surgery – revised spinal surgery items, replacement of the previous schedule of 76 spinal surgery services with 60 new MBS items
Ophthalmology – changes to items for optical coherence tomography, minimally invasive glaucoma surgery and trichiasis
Endocrine surgery – consolidation of thyroidectomy item numbers
Idiopathic overactive bladder treatment – new items for percutaneous tibial nerve stimulation.
You can find detailed information about the changes here.
Compliance
These changes relate to most doctors and came into effect on 1 July 2018:
Record keeping - a requirement for doctors to keep copies of documents that were created as a condition of claiming a MBS item such as Mental Health Plans or Chronic Disease Management Plans. This also includes a 'Notice to Produce' addition to produce these documents if requested to do so by the Department to substantiate an MBS claim
Debt recovery - changes made to strengthen debt recovery arrangements for practitioners who owe money to the Commonwealth from a compliance activity
Medicare provider number application form changes - new applications now require details about a practitioner's employer or contracting organisation e.g. ABN, business name and type.
Changes scheduled for 1 July 2019:
Shared Debt Recovery Scheme – enables the Department to hold an employing or contracting organisation responsible for a portion of any debts incurred as a result of incorrect Medicare claiming; that is, not only the practitioner who 'owns' the provider number.
This blog contains general information only. We recommend you contact your medical defence organisation or insurer when you require specific advice in relation to medico-legal matters.