Blogs
Holidays Risky for Surgeons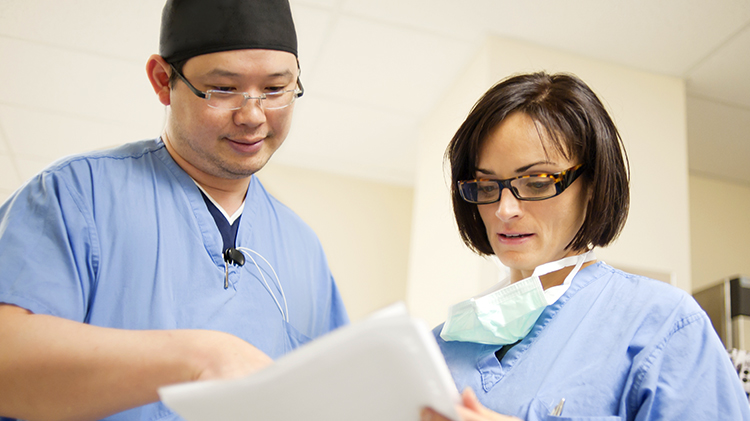 Do holidays pose a significant medico-legal risk for surgeons?
Would you perform an elective procedure the day before you go on leave?
These were two of the questions raised at a recent meeting where a medical negligence claim against a surgeon was considered.
The doctors at the meeting, who had extensive experience in the assessment of claims, reflected that a common theme in surgical claims was the surgeon being on leave in the post-operative period. The surgeons at the meeting discussed possible strategies to mitigate the risks:
avoid performing any major elective procedures several days before commencing a period of leave

notify patients of your upcoming leave and inform them who will be managing their post-operative care

ensure each patient is discussed during your handover to a colleague

the colleague who is covering for you should be a surgeon of similar experience and known to you – after all, it's your reputation that is on the line.

How do you plan for and prepare your practice in the days leading up to a period of leave from work?
This blog contains general information only. We recommend you contact your medical defence organisation or insurer when you require specific advice in relation to medico-legal matters.