Blogs
Royal Commission into Aged Care Quality and Safety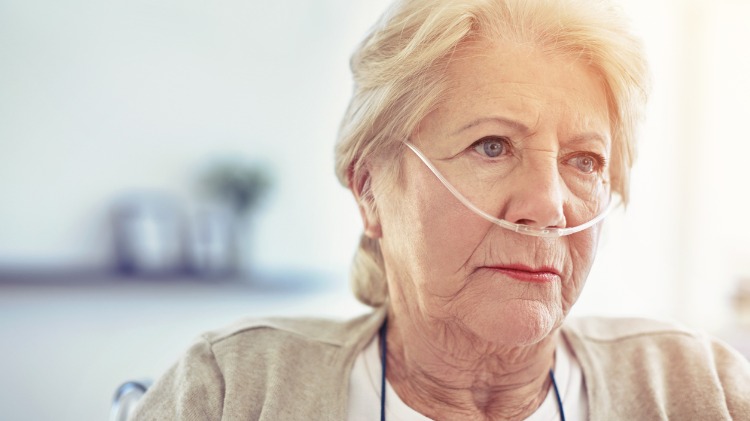 Prime Minister Scott Morrison recently announced the Terms of Reference for a Royal Commission into Aged Care Quality and Safety. The Royal Commission will be chaired by a Judge of the Supreme Court of WA and a former CEO of Medicare.
Terms of Reference
The Royal Commission has been established to consider:
the quality of aged care services, and whether those services meet the needs of the people accessing them
the extent of substandard care (including abuse and mistreatment), and any actions that should be taken in response
how best to deliver aged care services, including to young people with disabilities living in aged care facilities, people living with dementia, and regional Australians
the future challenges and opportunities in delivery of aged care services, in the context of an ageing population.
The Royal Commission is required to deliver its final report by 30 April 2020.
What does this mean for doctors?
Doctors providing care to elderly patients at home or in residential aged care facilities may be asked to provide a statement and/or appear before the Royal Commission. If you receive a request relating to the Royal Commission, we recommend you contact your medical defence organisation for advice.
This blog contains general information only. We recommend you contact your medical defence organisation or insurer when you require specific advice in relation to medico-legal matters.