Blogs
Time to re-think the routine pelvic examination with a cervical screening test?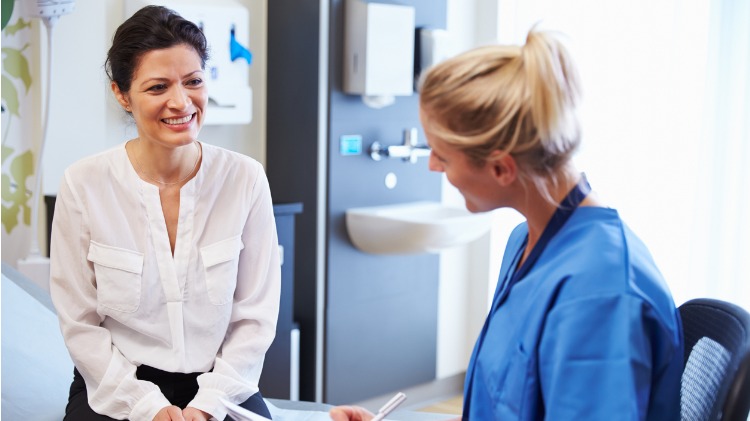 Historically, routine pelvic examination has been a part of the pap smear (and now cervical screening test) visit for women.
However, a recent large US study critically reviewed this practice and found that there was no data to support a speculum or bimanual pelvic examination in asymptomatic, average risk women. An Australian study found that its inclusion caused pain, fear, anxiety in a third of women. It has no proven benefit, as it has not been shown to improve the detection of ovarian cancer or to benefit other outcomes.
This recommendation was also one of the Choosing Wisely recommendations from the RACGP in 2016.
Intimate examinations can be a source of misunderstanding and complaints. The Medical Board of Australia addresses the professional standards expected of doctors when undertaking a physical examination in their publication Sexual Boundaries: Guidelines for Doctors.
This blog contains general information only. We recommend you contact your medical defence organisation or insurer when you require specific advice in relation to medico-legal matters.