Blogs
Pathology Inducements in the Spotlight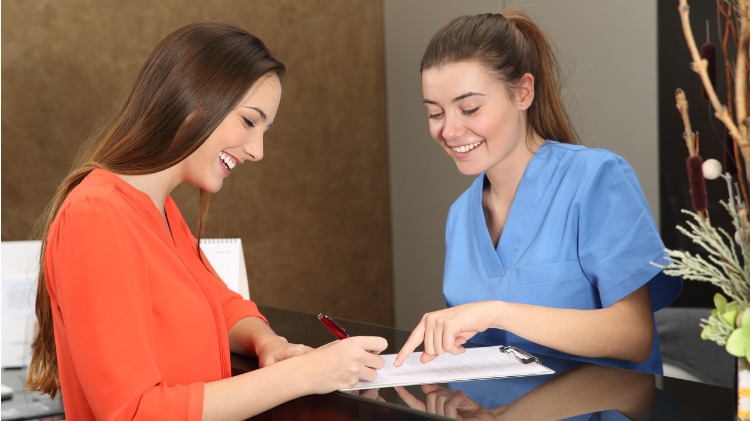 According to the AMA, pathology Approved Collection Centres (ACCs) may soon be assessed for compliance with the prohibited practices provisions of the Health Insurance Act 1973.
These provisions prohibit the offer or acceptance of benefits that would be reasonably likely to induce a requester of pathology services to request those services from a provider. The provisions affect anyone who can request or provide Medicare-eligible pathology or diagnostic imaging services.
The AMA understands the Department of Health (DOH) is reviewing data and plans to target ACCs where the following activities have been identified:
co-located ACCs where very few specimens are collected despite significant rents being paid
significant changes in request patterns for practitioner collected specimens following changes to an ACC lease
payment of concerningly high rents, much higher than a range of comparable benchmarks regarding size, location and ACC type.
Guidance on the laws is available in the DOH's Red Book.
The DOH is encouraging requesters or providers who have knowledge of another person asking for, accepting, offering or providing a prohibited benefit, or making a threat, to report the prohibited activity.
This blog contains general information only. We recommend you contact your medical defence organisation or insurer when you require specific advice in relation to medico-legal matters.