Blogs
The High Cost of Kickbacks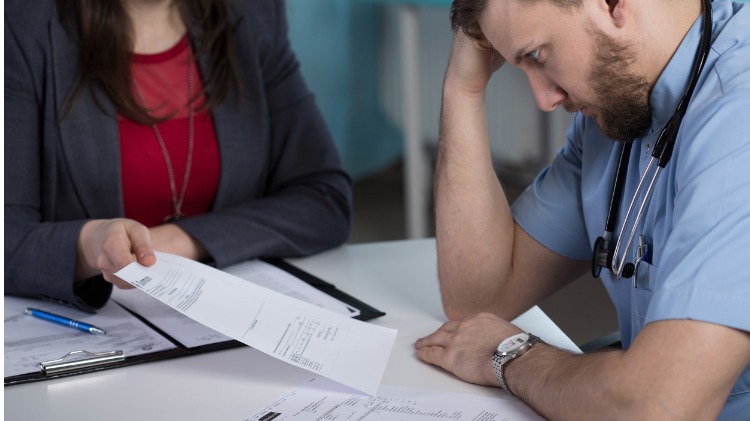 Professional relationships and networks are an important source of referrals and work for many doctors. However, did you know that offering a "benefit" as an inducement or reward for referring or recommending a patient to a health service provider is considered "unprofessional conduct" under the National Law? Accepting such a benefit is also considered unprofessional conduct.
"Benefit" is not defined in the National Law but could include:
providing payments to GPs for referring their patients
recommending a medical device or drug to patients in exchange for an all-expenses paid trip to a conference
receiving discounted rent in exchange for referring patients to an on-site pathology provider
offering gift vouchers to patients for recommending you to their friends and family.
The consequences of a disciplinary finding of "unprofessional conduct" can be serious. Doctors face the risk of conditions being imposed on their registration, suspension or cancellation of their registration. These findings are noted on AHPRA's Register of Practitioners which is available to the public. The doctor may also be subject to a caution or reprimand (which may be recorded on the Register) and/or receive a fine of up to $30,000.
This blog contains general information only. We recommend you contact your medical defence organisation or insurer when you require specific advice in relation to medico-legal matters.