Blogs
Testimonials in Advertising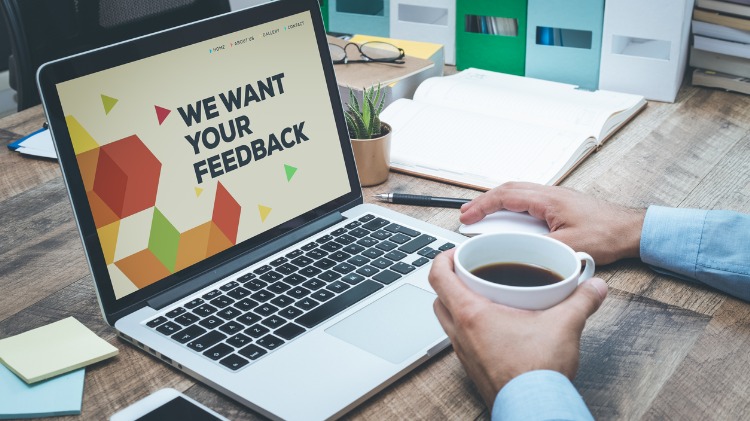 AHPRA has issued further guidance on testimonials in advertising, emphasising that selectively editing reviews or testimonials may break the law. This follows a Fairfax media story about the online appointments booking service HealthEngine altering negative patient reviews and publishing them as "positive customer feedback".
Selectively editing reviews or testimonials has the potential to be false, misleading or deceptive. AHPRA has accordingly updated their testimonial tool which helps advertisers understand what reviews can and can't be published. Reviews used in advertising must not refer to the clinical aspect of care.
HealthEngine has taken down customer comments and responded with a message to their users and customers.
This blog contains general information only. We recommend you contact your medical defence organisation or insurer when you require specific advice in relation to medico-legal matters.