Blogs
Advertising Ban, New Regulation of Blood Products and Biologicals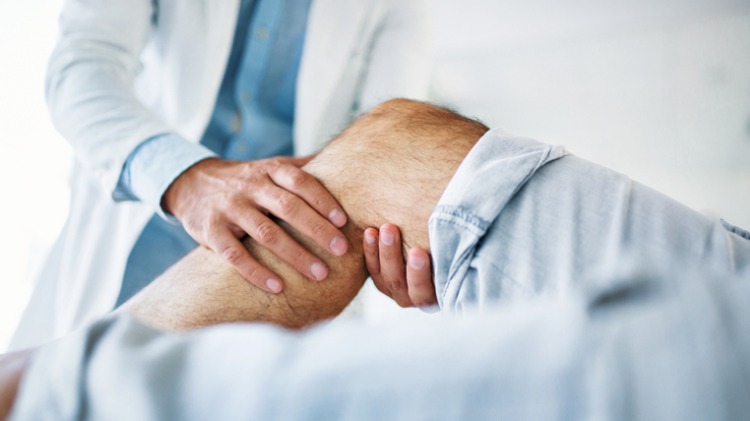 Platelet-rich plasma (PrP) and stem cell treatment are included in an advertising ban from 1 July 2018, following new TGA regulation which covers all autologous human cell and tissue (HCT) products.
Autologous HCT products have not previously been regulated by the TGA. Concerns about patient safety and the advertising of unproven interventions led to the new regulations, which will bring Australia into line with the United States and the European Union.
Under the regulation autologous HCT products cannot be advertised to the public. Advertising cannot reference specific autologous HCT products, trade names (including abbreviations or acronyms) or colloquial names such as 'stem cells'. Services can be advertised if they do not mention specific products.
Autologous HCT products manufactured and used outside an accredited hospital will be regulated as either:
A medicine: minimally manipulated, homologous use products for a patient in the same practitioner's care (PrP may meet these criteria). Requirements include complying with standards and reporting adverse events to the TGA.
or
A biological: more than minimally manipulated, non-homologous use products (eg conditioned serum, adipose-derived cell extract). Requirements include complying with standards, reporting adverse events to the TGA, recording and reporting conditions, inclusion in the ARTG, and licensing and certification.
The TGA has provided guidance on the new regulations, and a one-year transition period will allow providers time to align with the new regulatory requirements.
Products manufactured and used in an accredited hospital (eg skin grafts, vascular conduits and autologous blood to seal CSF leaks) are excluded from regulation.
Access to 'unapproved' autologous HCT products will still be available, subject to approval, for clinical trials, the Special Access Scheme and authorised prescribers.
This blog contains general information only. We recommend you contact your medical defence organisation or insurer when you require specific advice in relation to medico-legal matters.