Blogs
Changes to Victorian Advance Care Planning Laws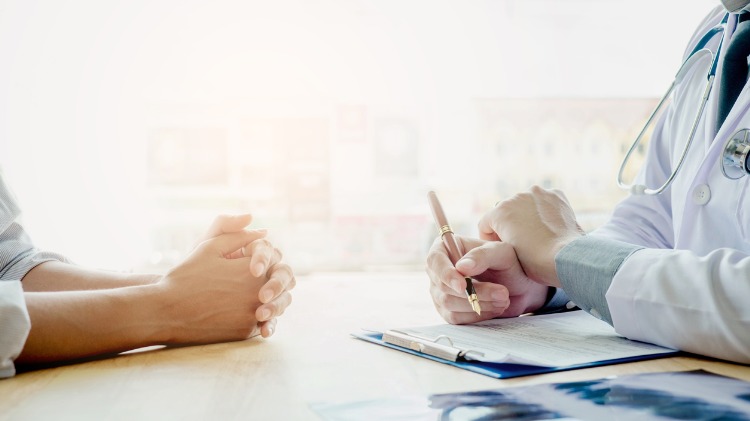 New directives on advance care plans come into effect in Victoria on 12 March 2018.
If a person lacks decision-making capacity and is in need of medical treatment (other than emergency treatment), a health practitioner must first make reasonable efforts to locate the person's advance care directive (ACD) and/or substitute decision maker (referred to in the legislation as the "medical treatment decision maker") before administering the proposed treatment. In the absence of both, a separate process applies that may involve obtaining consent from the Public Advocate before administering significant medical treatment.
The new legislative framework is designed to empower people to make their own medical treatment decisions which reflect their preferences and values.
An ACD may include an instructional directive and a values directive. In giving effect to a valid ACD, a health practitioner may provide clinically indicated treatment if that accords with an instructional directive consenting to the particular treatment. If the instructional directive refuses certain treatment, the health practitioner must not provide that treatment.
Where an instructional directive is not relevant to the treatment being proposed, or the ACD only contains value statements, the health practitioner must turn to the substitute decision maker to obtain consent before proceeding with the treatment. Substitute decision makers are required to interpret the value statements made in an ACD by drawing on their knowledge of what the person would have done if they had decision-making capacity.
Further information on the new framework, including the role of medical practitioners in witnessing the formulation of the ACD, can be found here.
This blog contains general information only. We recommend you contact your medical defence organisation or insurer when you require specific advice in relation to medico-legal matters.