Blogs
Bullying and Sexual Harassment of Junior Doctors – More #MeToo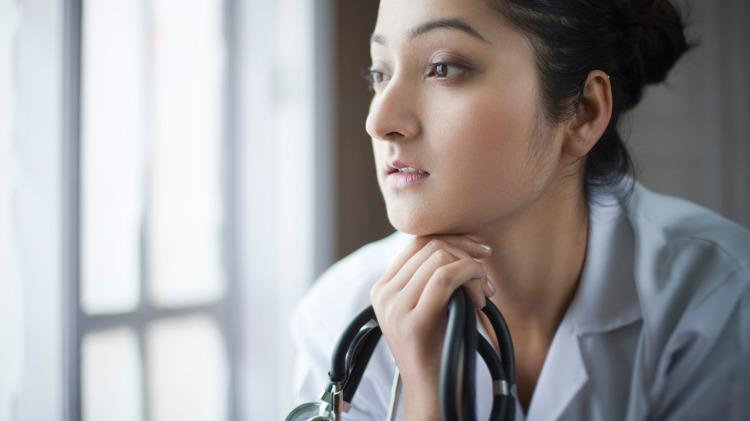 A survey of Interns and Resident Medical Officers in 2015 and 2016 revealed that 56% had been bullied and 16-19% reported sexual harassment at work. A greater proportion of females (62%) than males (51%) reported having been bullied and a significantly greater proportion of females (29%) than males (5%) reported sexual harassment.
Most junior doctors reported occasional incidents of bullying and sexual harassment, occurring less than monthly, with the perpetrator most frequently being a senior medical staff member (59%) or non-medical staff member e.g. nursing (33%).
Approximately 40% of the junior doctors did not take any action in response to the bullying and sexual harassment. The reasons for taking no action included:
workplace normalisation of these behaviours
fear of reprisal
lack of knowledge or confidence in the reporting process.
Escalation to a senior medical staff member was the most common response for those doctors who did take action. In most cases, the junior doctors reported ineffective or personally harmful outcomes when reporting to senior colleagues, such as being dismissed or blamed for the conduct.
The authors of the study concluded that primarily focusing on interventions with junior doctors, such as resilience training, is unlikely to solve the problem of bullying and sexual harassment in hospitals. The authors suggest different and multipronged approaches should be tried and studied, such as raising awareness in senior colleagues and training bystanders to intervene.
This blog contains general information only. We recommend you contact your medical defence organisation or insurer when you require specific advice in relation to medico-legal matters.