Blogs
Court Clarifies Vaccination Position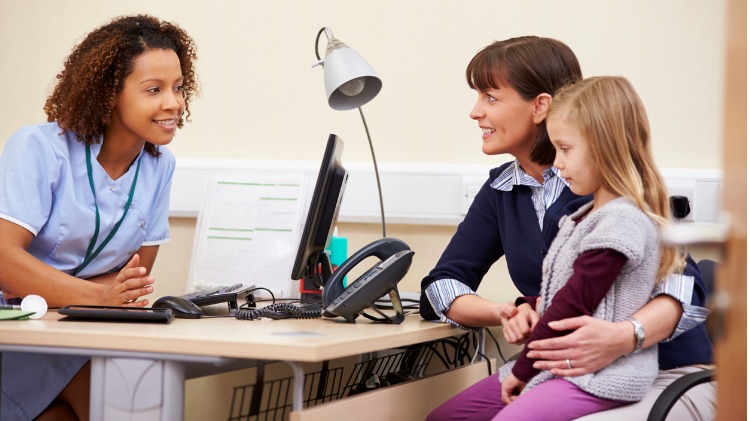 The Medico-legal Advisory service is frequently contacted about disputes involving immunisation of children. GPs and other healthcare providers are often the 'meat in the sandwich' trying to balance the best interests of the child against conflicting parental consent (sometimes one consenting, one refusing).
A recent Supreme Court of Victoria appeal of an earlier Children's Court decision is important because the index case is part of a growing number of decisions that demonstrate the willingness of Courts to find that immunisation is in the best interests of a child, despite the objections of the parents. In this case the children were in Departmental care and both parents refused consent for immunisation. The case demonstrates how political will and legislative change can assist in 'best interests' considerations.
'No Jab No Play' and 'No Jab No Pay' policies are evidence of increasing political will to ensure that herd immunity rates remain high. In NSW, 'No Jab No Play' legislation applies from 1 January 2018, similar to laws already in place in Victoria and Queensland.
If you are faced with difficult situations involving consent for the immunisation of children, don't hesitate to contact our Medico-legal Advisory Service on 1800 011 255.
This blog contains general information only. We recommend you contact your medical defence organisation or insurer when you require specific advice in relation to medico-legal matters.