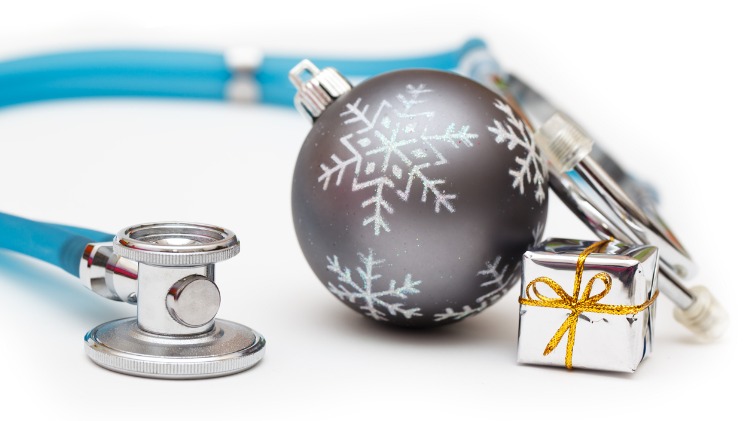 Regardless of your religion or beliefs, the last week of December is a special time in Australia. The sun is (mostly) shining, dinner tables groan under the weight of wonderful food, and children are enjoying the freedom of the summer holidays.
Sadly, the festive season is not festive for everyone. To those who feel lonely or marginalised, the festive season often heightens the sadness which is ignored or pushed aside the rest of the year.
We all live busy lives, but take a moment to say a kind word to a patient, check in on your colleagues, and most importantly take care of yourself. Medicine is a caring profession, however, doctors can be just as susceptible to burnout and mental health problems as the patients they treat.
This year, be thankful for your family and friends, and for the wonderful gift which allows you to provide an outstanding service to the community.
We think what you do is incredible. On behalf of all the staff at MDA National, we wish you and your loved ones a safe and happy festive season.