Blogs
Sexual Harassment Warning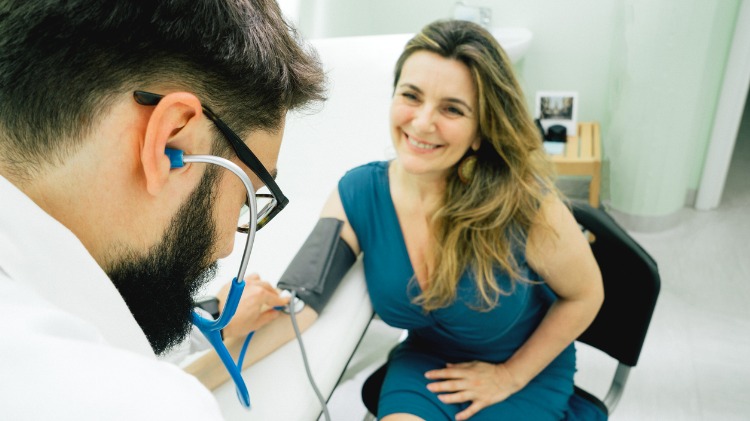 A recent article highlights the need for doctors and practice staff to remain on the lookout for sexually inappropriate patients.
The AMA Victoria issued two warnings – one in March and a second in December – for female GPs in Melbourne's northern suburbs to exercise caution following reports of a convicted sexual offender behaving inappropriately.
Patients who behave in a sexually inappropriate manner can leave doctors feeling uncomfortable and vulnerable. In our experience, male doctors tend to be the subject of prolonged, stalking-type behaviours, whereas female doctors appear more likely to experience one-off, sexually motivated attendances.
When doctors call the medico-legal advice line to disclose sexual harassment by a patient, they often react with disbelief and shock that they have been the subject of such behaviour.
If you are ever the subject of sexual harassment by a patient, contact your MDO for advice. You should never be subject to this sort of behaviour in the work place, and we can assist you to end the doctor-patient relationship. If you would like to review safety in your practice, the RACGP's A safe place is an excellent resource and provides some practical advice on the prevention and management of risk.
This blog contains general information only. We recommend you contact your medical defence organisation or insurer when you require specific advice in relation to medico-legal matters.