Blogs
Advertising – Is Your Practice Compliant?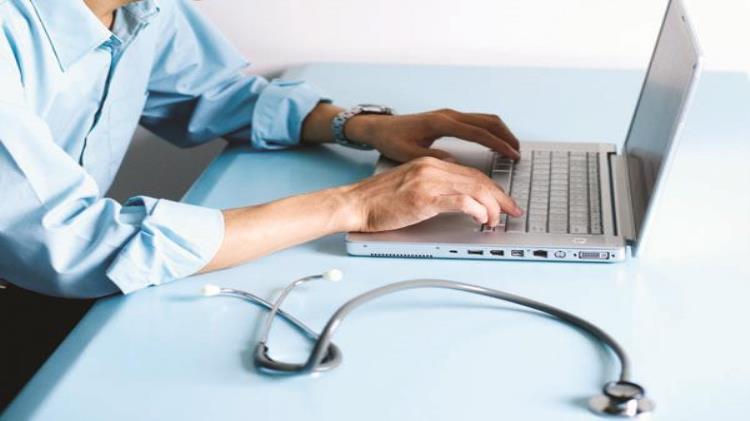 AHPRA has recently started sending letters to practitioners as part of its advertising compliance and enforcement strategy.
Health practitioners who have been identified as having advertising which does not comply with the National Law will receive a letter allowing 60 days for the practitioner to correct any breaches. AHPRA will then check the necessary corrections have been made before deciding whether to take further action.
If you receive correspondence from AHPRA relating to advertising, we recommend you contact your MDO for further advice.
AHPRA provides information designed to help practitioners comply with the advertising requirements, including common examples of non-compliant advertising and how it can be fixed.
This blog contains general information only. We recommend you contact your medical defence organisation or insurer when you require specific advice in relation to medico-legal matters.