Blogs
$127,500 Fine for Unlawful Advertising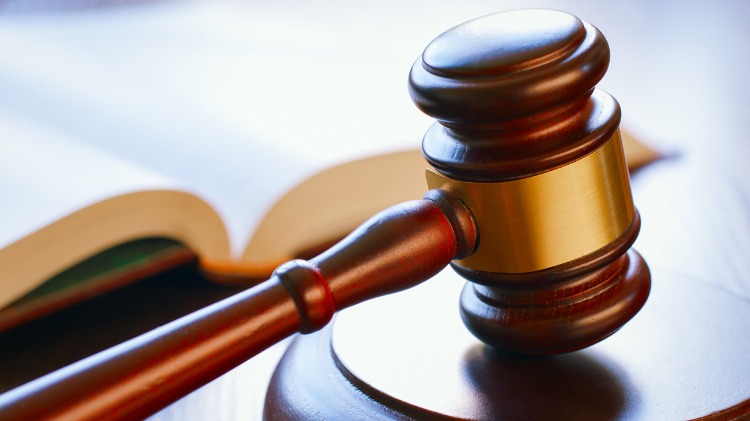 AHPRA's push to protect the public from misleading advertising in the health sector has resulted in a corporation being found guilty in the Downing Centre Local Court on 3 October 2017.
The charges relate to an advertisement published in various Australian newspapers earlier this year. The Australian Male Hormone Clinic promised increased libido and weight loss through the treatment of testosterone deficiency – the validity of which was challenged by AHPRA.
This is the first time AHPRA has secured a conviction against a corporation for misleading advertising. The fine of $7,500 for each of the 17 charges reflects the seriousness of the breach and should act as a deterrent for other corporations who engage in unlawful advertising of a regulated health service.
This blog contains general information only. We recommend you contact your medical defence organisation or insurer when you require specific advice in relation to medico-legal matters.