Blogs
Phony Practitioner Fined $20,000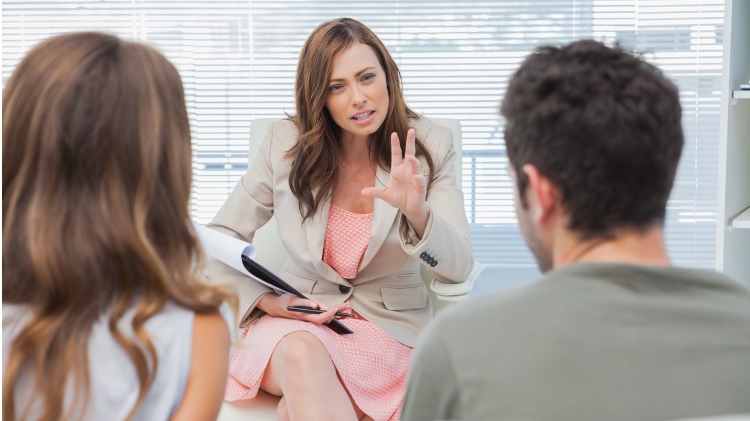 A Victorian woman has been fined $20,000, and ordered to pay costs of $10,000, after pleading guilty to two charges in the Ballarat Magistrate's Court last month.
The woman faced 16 charges relating to her use of the protected title of psychologist, as well as holding herself out as a psychologist and a general practitioner, during a period of eight months' employment at a wellness retreat.
Under the National Law, AHPRA has the authority to prosecute anyone who falsely claims to be a registered health practitioner or uses a protected title, with maximum penalties of $30,000 for an individual and $60,000 for a body corporate.
This blog contains general information only. We recommend you contact your medical defence organisation or insurer when you require specific advice in relation to medico-legal matters.