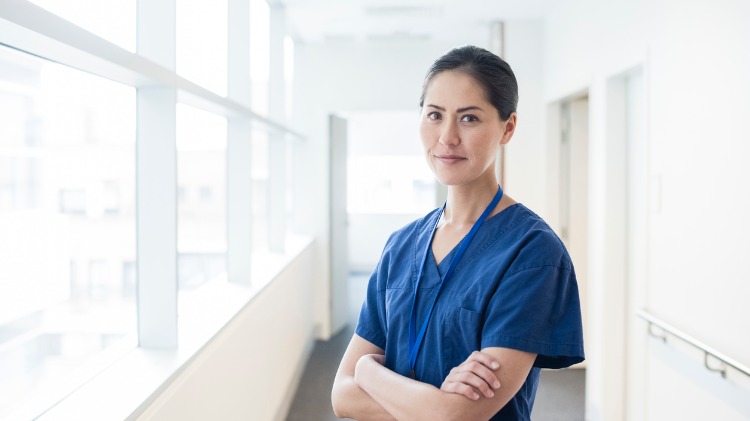 Many years ago when I was a medical student, one of the senior Surgeons at the leading hospital in Perth told me (and my fellow medical students) that "no woman will enter the surgical training program while I have a say in it". As far as I know, that statement was not challenged at the time, either directly with him, or indirectly with the medical school.
How times have changed. The Royal Australasian College of Surgeons (RACS) is now acknowledging that bullying, harassment and discrimination has been commonplace in surgery, and RACS is working hard to address this issue.
A recent worldwide social media campaign – #ILookLikeASurgeon – encouraged female Surgeons to take photos of themselves in scrubs to try to break down the stereotype view of male Surgeons.
Dr Nikki Stamp, who is one of 11 female Cardiothoracic Surgeons in Australia, has spoken out about sexism in the workplace, including the sexism that she faces from patients. She will be featured in ABC's Catalyst Program this week.
This blog contains general information only. We recommend you contact your medical defence organisation or insurer when you require specific advice in relation to medico-legal matters.