Blogs
AHPRA Prosecutes Corporation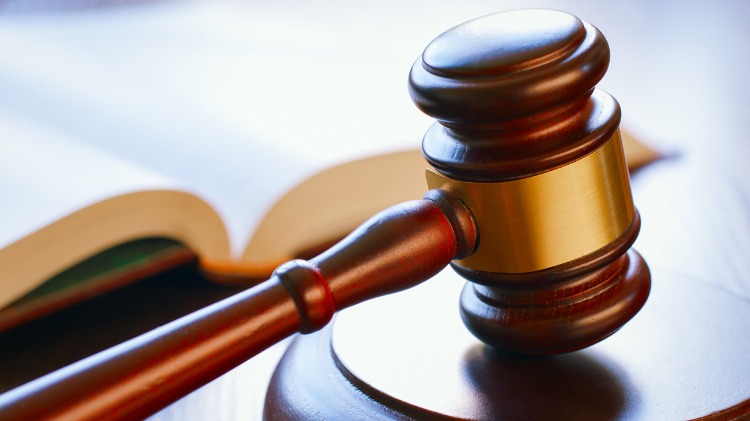 AHPRA has charged a corporation with four counts of false and misleading advertising and four counts of creating an unreasonable expectation of beneficial treatment. The maximum penalty for each advertising offence is $10,000 for a body corporate and $5,000 for an individual.
The charges relate to advertisements published in newspapers in several locations around Australia. Instead of prosecuting an individual health practitioner, the charges have been laid against the corporation.
The prosecution follows the release in April 2017 of AHPRA's Advertising Compliance and Enforcement Strategy.
Prohibited Advertising under the National Law
Section 133 of the National Law prohibits advertising that:
is false, misleading or deceptive or is likely to be so
offers a gift, discount or other inducement to attract a user of the health service without stating the terms and conditions of the offer
uses testimonials or purported testimonials
creates an unreasonable expectation of beneficial treatment, and/or
encourages the indiscriminate or unnecessary use of health services.
More information about AHPRA's increased focus on advertising can be found here.
This blog contains general information only. We recommend you contact your medical defence organisation or insurer when you require specific advice in relation to medico-legal matters.