Blogs
The Fake Doctor – A Case of Stolen Identity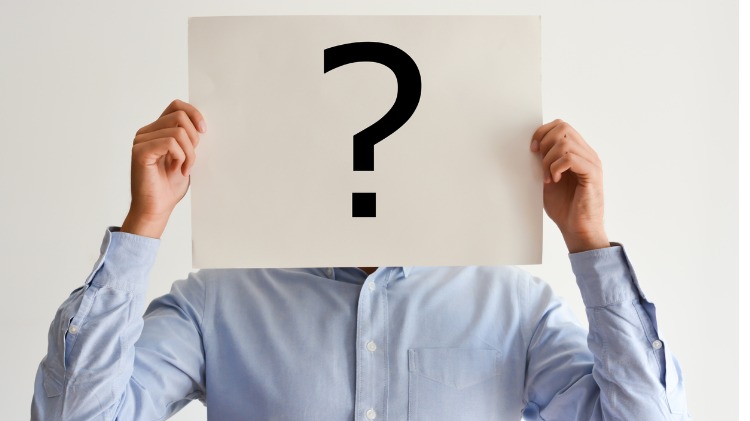 The Inquiry Report into how Mr Shyam Acharya was registered as a medical practitioner and worked as a doctor in NSW public hospitals from 2003 until 2014 makes remarkable reading – with identity theft, a wayward possum, and allegations that a registrar who raised concerns was told to "F*** off" by the Director of Medical Services.
In a wonderful twist on the "dog ate my homework", attempts by the Inquiry to examine how Mr Acharya was recruited to work as an ICU Registrar were stymied by a possum which got into the ICU offices in February 2017 and damaged the relevant documents.
Nevertheless, the Inquiry managed to establish that:
the fraud perpetrated by Mr Acharya to obtain and maintain his medical registration would not succeed under the current registration requirements for international medical graduates
Mr Acharya stole the original medical qualifications of Dr Sarang Chitale, having befriended him when they worked together for six months as interns in 1999 at Joshi Hospital in India
the extent of Mr Acharya's prior medical training and experience is unknown
there were inconsistencies between the CV and written references presented by Mr Acharya for registration in NSW, which could have been picked up with greater scrutiny and led to questioning of his application and possibly the detection of the fraud
Mr Acharya's performance in his first year of work in NSW was "just adequate" with "significant clinical gaps" but, by his second year, supervisory reports rated him as "average"
while working as an ICU Registrar, Mr Acharya had a performance interview with two senior doctors because he did not tell the truth when reporting the condition and treatment of patients to consultants, apparently to "save face" and cover up knowledge deficits
as reported to the Inquiry by two senior doctors, another ICU Registrar had detected that Mr Acharya was not properly qualified and complained to the Director of Medical Services who dismissed the complaint, although the Inquiry could not be reasonably satisfied that this occurred
the Australian College of Emergency Medicine did not advise "Dr Chitale's" employer or the Medical Board of his failure to attend and pass examinations over a lengthy period
a review of six cases where patients contacted the Inquiry about Mr Acharya's care did not reveal any mistreatment that resulted in adverse outcomes to patients, nor did a review of 15 patients for whom Mr Acharya signed a death certificate.
In September 2016, AHPRA received a notification from the pharmaceutical company where Mr Acharya was employed that the person practising as Dr Chitale may not be a qualified doctor. Following the investigation by AHPRA, Mr Acharya was charged with holding himself out as a medical practitioner.
Although Mr Acharya fled Australia and did not appear at the hearing, he was convicted on 3 April 2017 and given the maximum fine of $30,000.
This blog contains general information only. We recommend you contact your medical defence organisation or insurer when you require specific advice in relation to medico-legal matters.