Blogs
Inquiry into the Medical Complaints Process in Australia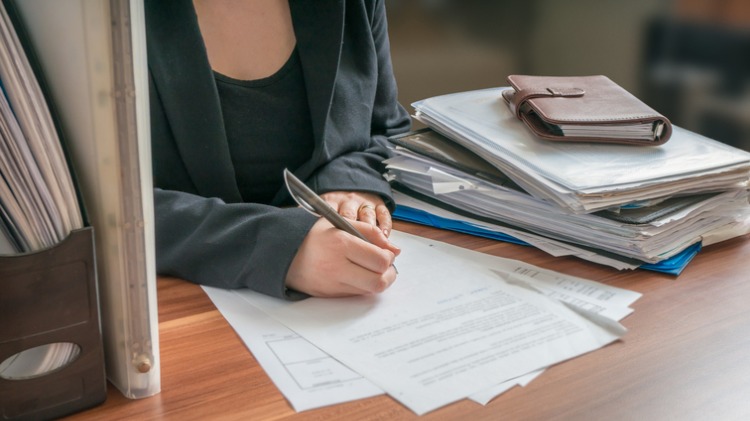 On 10 May 2017, the Senate Community Affairs References Committee (the Committee) handed down their report following an inquiry into the complaints mechanism under the Health Practitioner Regulation National Law. During a previous inquiry, the Committee received personal accounts from medical practitioners and complainants that raised systemic issues about the complaints process. This triggered the further inquiry.
The Committee's report made 14 recommendations, including:
AHPRA review and amend the way it engages with notifiers throughout the process to ensure that all notifiers are aware of their rights and responsibilities and are informed about the progress and status of the notification.
AHPRA and the national boards develop and publish a framework for identifying and dealing with vexatious complaints.
The Council of Australian Governments (COAG) Health Council consider whether recourse and compensation processes should be made available to health practitioners subjected to vexatious claims.
AHPRA and the national boards institute mechanisms to ensure appropriate clinical peer advice is obtained at the earliest possible opportunity in the management of a notification.
The COAG Health Council consider making a caution an appellable decision.
AHPRA take all necessary steps to improve the timeliness of the complaints process and calls on the Australian Government to consider avenues for ensuring AHPRA has the necessary additional resources to ensure this occurs.
AHPRA institute a practice of providing monthly updates to complainants and medical professionals whom are the subject of complaints.
We await AHPRA's response as to whether it will adopt all recommendations made by the Committee.
This blog contains general information only. We recommend you contact your medical defence organisation or insurer when you require specific advice in relation to medico-legal matters.