Blogs
Huntington Disease Diagnosis - Would You Tell the Family?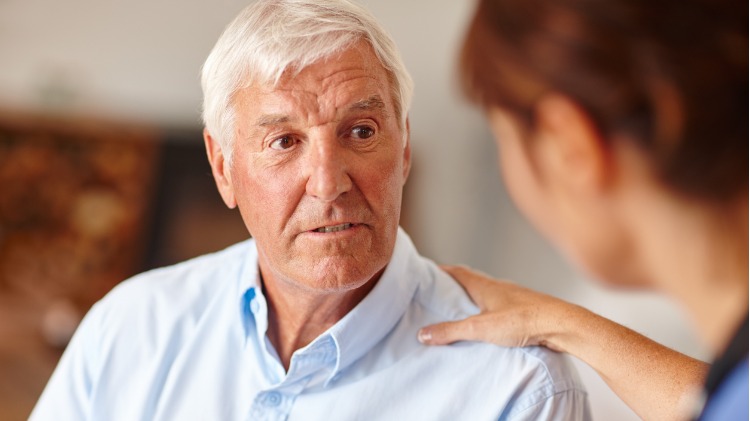 This question arose in a recent English Court of Appeal decision.
The claimant's father shot and killed her mother in 2007. He was convicted of manslaughter on the grounds of diminished responsibility and detained under the Mental Health Actat the defendants' hospital.
In 2009 the father was diagnosed as suffering from Huntington Disease. The father informed his two brothers of the diagnosis but he did not inform his three daughters.
On 2 September 2009, the hospital staff considered at a multidisciplinary team meeting whether they should override patient confidentiality and inform his daughters of the diagnosis because of the implications for them. The father did not want his daughters to know so that they were not additionally distressed. That day, the claimant, who was one of the patient's daughters, informed her father that she was pregnant. The staff did not inform the claimant about the father's diagnosis.
In January 2010, a doctor recorded the father's wish that his daughters should not be informed of the diagnosis "as he felt they might get upset, kill themselves, or have an abortion".
On 23 August 2010, the claimant was accidentally informed by a doctor about her father's diagnosis. She subsequently underwent testing and was diagnosed as suffering from Huntington Disease.
The claimant alleged that the hospital staff owed her a duty of care and should have informed her of her father's diagnosis, in light of her pregnancy. If she had been informed of the diagnosis, she would have been tested and, if positive, she would have terminated the pregnancy.
At the initial hearing in May 2015, the claim was struck out on the basis that there was "no reasonably arguable duty of care" owed by the hospital to the patient's daughter. The claimant appealed. On 16 May 2017, the appeal was allowed and the case will be heard by the High Court.
Disclosure of Genetic Information to Relatives
It is accepted that a doctor's duty of privacy and confidentiality to patients is not absolute. There are limited circumstances where the rights of others and the 'public interest' in disclosing confidential information must be considered.
In Australia the disclosure of genetic information to relatives without a patient's consent is strictly regulated under the Privacy Act 1988. If disclosure of genetic information is necessary to lessen or prevent a serious threat to the life, health or safety of a genetic relative, disclosure may need to be considered. More information about the legal requirements in this situation can be found here.
This blog contains general information only. We recommend you contact your medical defence organisation or insurer when you require specific advice in relation to medico-legal matters.