Blogs
Female Genital Mutilation – the Unkindest Cut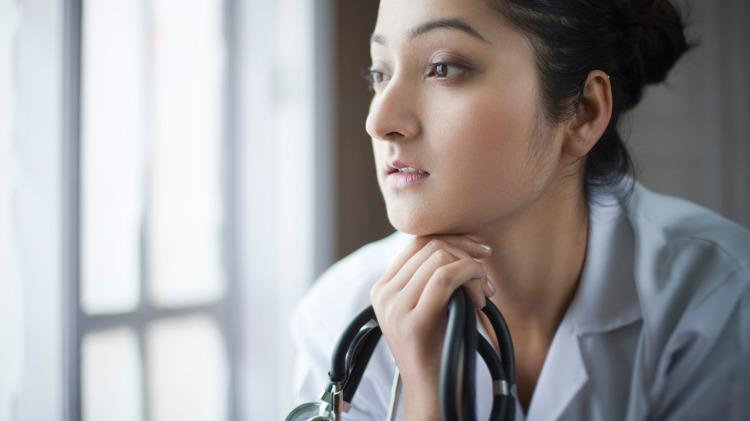 Despite strict child protection and criminal laws relating to female genital mutilation (FGM), a recent Australian study involving over 1000 paediatricians and child health specialists found that FGM has occurred within Australia.
The study reported 59 cases of FGM seen in Australia over the previous five years. In almost 90% of those cases, the children were born in Africa and underwent the procedure overseas.
Of greater concern is the finding that of the three Australian-born children reported in the study, two underwent FGM in Australia.
FGM in Australia
The law is very clear in this area. Religion is no defence to the practice of FGM in Australia, and NSW Police successfully prosecuted a landmark FGM case which resulted in convictions against the mother, a retired midwife and a religious leader.
Police also charged the girls' father, a registered medical practitioner, but the charges were dropped before the trial. The Medical Council of NSW placed conditions on the doctor's practice, requiring he only see female patients when accompanied by a pre-approved female doctor or nurse.
This blog contains general information only. We recommend you contact your medical defence organisation or insurer when you require specific advice in relation to medico-legal matters.