Blogs
Boxing Doctor Quits Over Concussion Call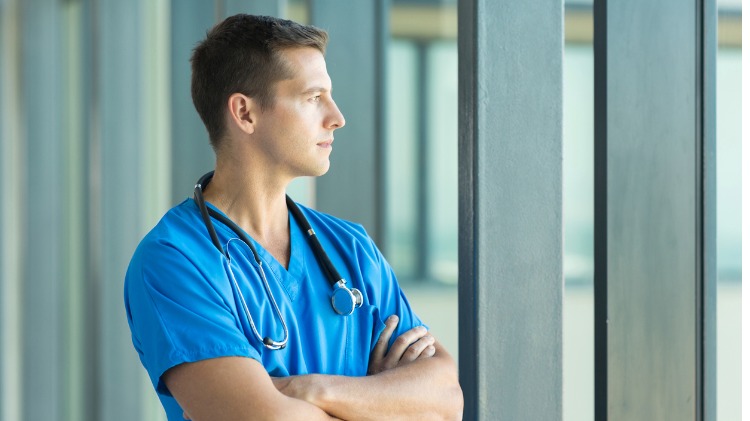 A ringside doctor at the heavily publicised fight between Anthony Mundine and Danny Green quit his post mid-fight after his medical opinion was ignored.
Green was concussed by a controversial blow from Mundine in the first round, and the two doctors present disagreed about whether Green was fit to continue. When the referee declined to stop the fight, Dr Lou Lewis told him he was having nothing more to do with the fight. Green went on to win.
This case highlights that sports medicine physicians and other doctors working in professional sport can face a conflict of interest between their duty to the patient and the wishes of their employer.
The employer's focus may be on sporting success, income generation or entertainment value. An English Premier League team doctor was demoted because the coach was unhappy that he was left with fewer players when the doctor attended to an injured player. The athletes themselves may also have a strong desire to play and may choose to go against the doctor's advice.
The Code of Conduct states that when a conflict of interest may compromise the doctor's primary duty to the patient, "doctors must recognise and resolve this conflict in the best interests of the patient".
This blog contains general information only. We recommend you contact your medical defence organisation or insurer when you require specific advice in relation to medico-legal matters.