Blogs
Aspiring Heart Surgeon Admits to Unlawful Wounding in the UK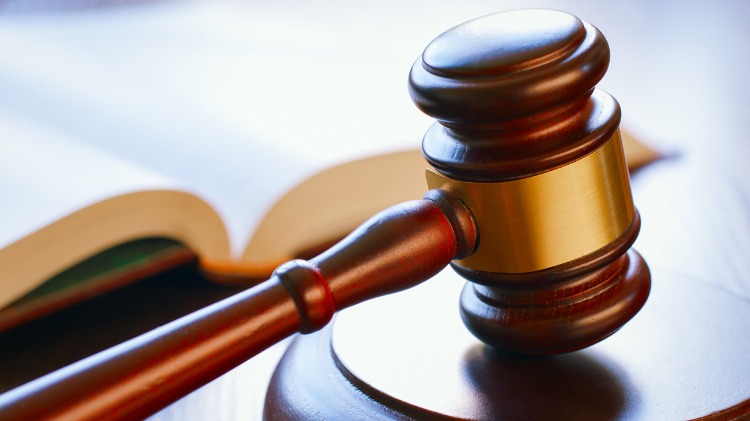 Lavinia Woodward is currently awaiting sentencing in the UK after admitting to unlawfully wounding her boyfriend during an alcohol and drug-induced rage.
The victim was stabbed in the thigh with a bread knife after he contacted Ms Woodward's mother on Skype for advice on dealing with her deteriorating behaviour.
The presiding judge has delayed sentencing and has intimated that Ms Woodward may escape a custodial sentence.
"It seems to me that if this was a one-off, a complete one-off, to prevent this extraordinarily talented young lady from not following her long-held desire to enter the profession she wishes to, would be a sentence which would be too severe," Judge Ian Pringle QC said.
Ms Woodward, who plans to resume her studies at Christ Church College, has been referred to as a "prodigy among prodigies" and is considered to be amongst the brightest medical students at Oxford University.
Presuming Ms Woodward escapes a jail term and completes her studies, would she be required to disclose this case if she applied for registration in Australia?
All new applicants for registration in Australia must complete an Australian criminal history check. In addition, overseas-trained doctors, Australian doctors who have resided overseas for a period exceeding six months when aged 18 years of age or more, or any applicant or practitioner who has declared a criminal history in a jurisdiction outside of Australia, must undergo an international criminal history check.
The standard was introduced in 2015 to ensure that every doctor is a fit and proper person to hold registration as a medical practitioner before being registered to practice medicine in Australia. AHPRA has sent a clear message that it will impose significant penalties on doctors who fail to disclose a prior criminal history.
This blog contains general information only. We recommend you contact your medical defence organisation or insurer when you require specific advice in relation to medico-legal matters.