Blogs
The 'Worried Well' – or Something More Serious?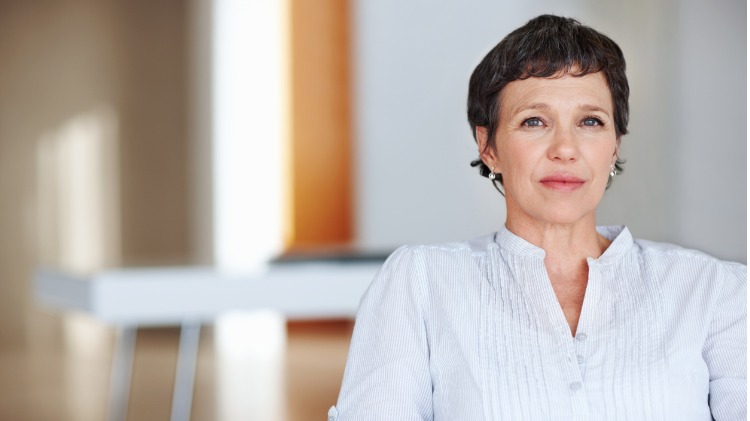 A blog written by a doctor in the UK has been published posthumously in the British Medical Journal.
Dr Lisa Steen, a 43 year old GP, wrote the blog as the result of her frustration at being labelled a hypochondriac when no cause could be found for her myriad of symptoms. Dr Steen was later diagnosed with a rare kidney cancer and sadly died in February 2016.
Doctors are human and don't always get it right, but Dr Steen's blog highlights the importance of doctors seeking medical care and taking a break when they become physically or mentally unwell.
We encourage you to:
This blog contains general information only. We recommend you contact your medical defence organisation or insurer when you require specific advice in relation to medico-legal matters.