Blogs
Ex-Doctor's Reputation Gone to Pot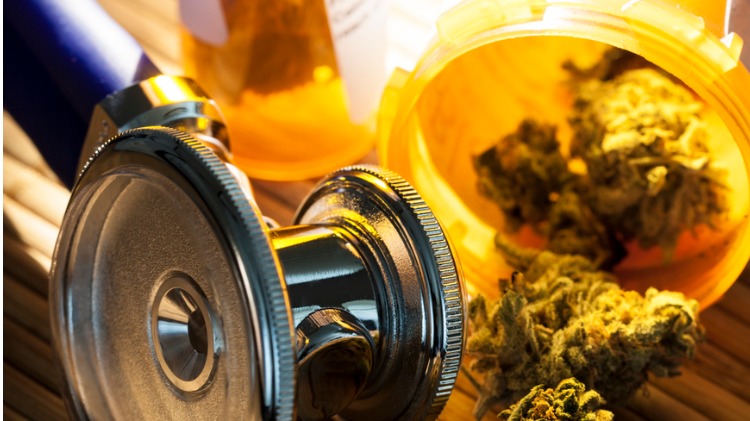 A deregistered medical practitioner who administered intraperitoneal injections of cannabis oil to two women with ovarian cancer has been referred to the police, and prohibited from supplying or administering cannabis for the treatment of cancer.
On 2 September 2015, Dr Andrew Katelaris (PhD) administered the intraperitoneal cannabis injections at the Wellness Clinic in Newcastle, NSW. Post injection both women suffered severe abdominal pain, vomiting and drowsiness, requiring admission to hospital. The Health Care Complaints Commission (HCCC) found Dr Katelaris deceived hospital medical staff by omitting any mention of the injected cannabis oil, in the interests of self-protection and against the interests of both women. He also tried to blame the women for pleading with him to help them and "forcing" him to trial the injections. The HCCC concluded:
Dr Katelaris has an unjustified belief in his own pioneering courage and ability to treat cancer and/or alleviate its symptoms with cannabis given his lack of involvement in or contribution to any properly conceived, evidence-based, authorised and ethical clinical trial.
Medicinal cannabis was legalised in Australia on 1 November 2016, although its use will be strictly controlled and only available on prescription from an authorised practitioner.
A national regulatory framework for prescribing medicinal cannabis is currently being developed.
The RACGP has issued a position statement on the medicinal use of cannabis products, cautioning that further research is required to clarify uncertainties about its efficacy and safety.
This blog contains general information only. We recommend you contact your medical defence organisation or insurer when you require specific advice in relation to medico-legal matters.