Blogs
Request for Licences Driving Doctors up the Wall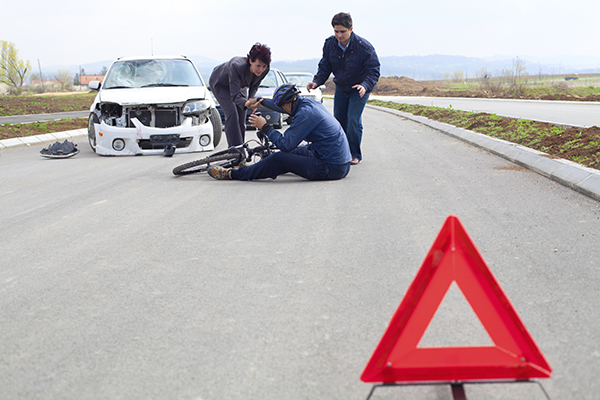 Two recent cases have brought fitness to drive into the media spotlight once again.
A Coronial Inquest underway on the Gold Coast is examining the driving death of a 75-year-old woman who "doctor shopped" her way to an unconditional licence. Despite her licence being cancelled in 2012 due to her "limited mobility and slow reaction times", the patient had her licence reinstated a week before her death.
A recent case in Perth resulted in an epileptic patient being jailed for five years for the death of a taxi driver. This led to the Epilepsy Association of WA calling for changes to the current system.
The Austroads Guidelines outline the roles and responsibilities of doctors in the assessment of patients regarding fitness to drive. The mandatory reporting by doctors of patients who are not fit to drive only extends to the Northern Territory and South Australia. In other states, protections exist for doctors reporting patients to the Driver Licensing Authority (DLA) if the patient fails to inform the DLA of their condition, or continues to drive against advice.
Whether the obligation to report is mandatory or ethical, we appreciate that it can be a difficult conversation to have, particularly if it impacts on a patient's independence or income. We recommend you familiarise yourself with the medico-issues around fitness to drive, and contact MDA National if you require further advice.
This blog contains general information only. We recommend you contact your medical defence organisation or insurer when you require specific advice in relation to medico-legal matters.