Blogs
Doctor Ordered to Pay $10,000 for Privacy Breach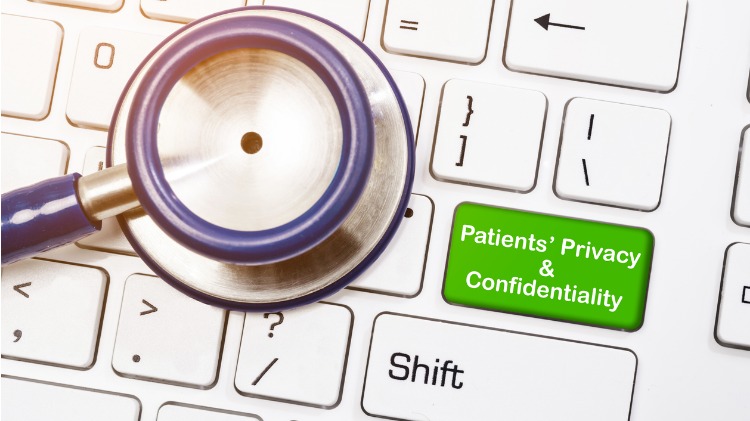 In a recent decision by the Australian Information Commissioner, a GP has been ordered to pay $10,000 in compensation to a patient for breaching his privacy.
The GP and the patient knew each other through their common Islamic faith and attending religious services. The patient had also sought the GP's medical opinion. The patient later renounced his Islamic faith and engaged in a series of theological discussions with the GP via email.
The complaint arose when the GP referred to his management of the patient's delusional depression in an email which was copied to six other people.
The Australian Information Commissioner rejected the GP's argument that he disclosed the information because he was concerned for the patient's health and safety, or that there was implied consent from the patient because the other people had previously been copied into their email exchange. The disclosure was contrary to the GP's privacy policy at his practice.
The decision is a reminder to exercise caution in disclosing a patient's personal information to third parties, particularly if a doctor has both social and professional contact with the patient.
This blog contains general information only. We recommend you contact your medical defence organisation or insurer when you require specific advice in relation to medico-legal matters.