Blogs
Reducing Non-Beneficial Treatment at the End of Life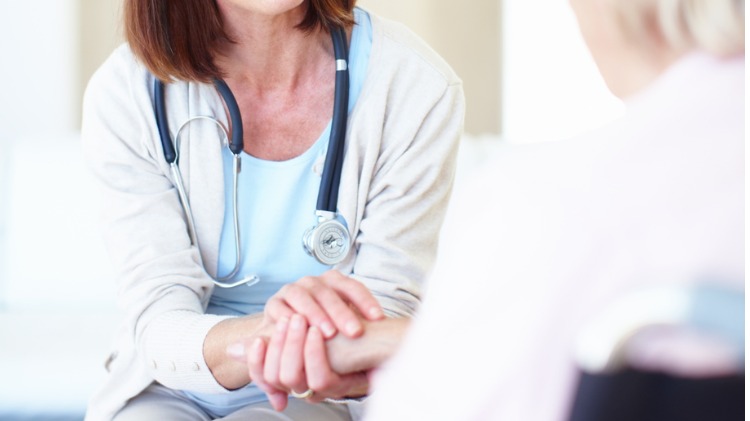 End of life care is not always an easy topic, but taking the time to discuss available options can reduce the stress on patients and their substitute decision-makers.
Advance care planning is an important part of the doctor-patient relationship, and can allow a patient to die with dignity and minimal suffering. If a patient can document their wishes while they still have capacity to do so, it can significantly reduce the stress on the patient, their family and healthcare providers when the time comes.
The Victorian Government has just released a position paper proposing new legislation to simplify and support advance care planning, with the aim of ensuring that end of life treatment is consistent with patients' preferences and values.
A recent Australian review analysed 38 studies on end of life care and found there is a high level of non-beneficial treatment being administered in acute hospitals to patients with advanced or terminal illnesses.
Unnecessary chemotherapy, radiotherapy, and CPR are often ordered due to pressure from family members, even when it is clearly not in the best interests of the patient.
You can assist your patients by encouraging them to document their wishes, and discuss their plans with family members, so hospital doctors don't feel pressured to administer unnecessary treatment.
This blog contains general information only. We recommend you contact your medical defence organisation or insurer when you require specific advice in relation to medico-legal matters.