Blogs
Compassionate Care for Terminally Ill Patients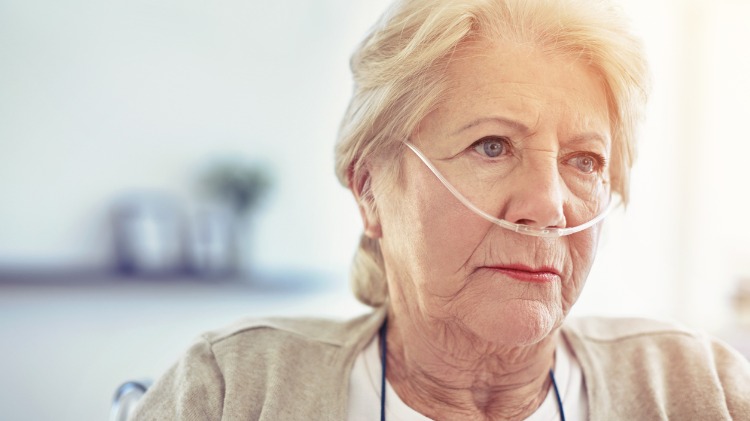 Providing compassionate healthcare, that is both ethically and legally sound, to a terminally ill patient is a sensitive and challenging situation for doctors.
End of Life Law in Australia is a new online resource providing practical information to assist doctors in navigating the challenging legal issues that can arise with end of life decision-making.
You may also be interested in our recent Defence Update article for tips on advance care planning and directives, or contact our Medico-legal Advisory Service on 1800 011 255 for advice.
This blog contains general information only. We recommend you contact your medical defence organisation or insurer when you require specific advice in relation to medico-legal matters.