Blogs
The Impact of Receiving a Complaint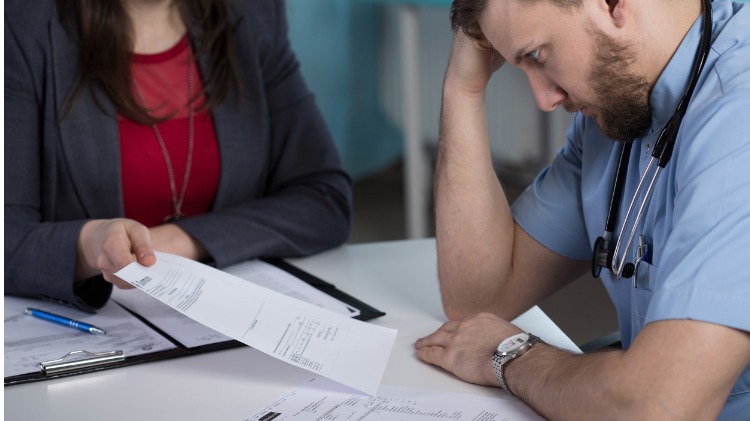 No one likes receiving a complaint but unfortunately they are a fact of life for doctors. Around one in 25 doctors in Australia receives a written complaint each year.
A recent survey of over 10,000 doctors in the UK provides a stark reminder of the impact of complaints on doctors' psychological wellbeing. Doctors who were involved in complaints frequently reported feeling powerless, emotionally distressed and experiencing negative feelings towards both those managing complaints and the complainants themselves. The most stressful aspects were:
the prolonged duration and unpredictability of procedures
managerial incompetence
poor communication
perceiving that processes are biased in favour of complainants.
Many doctors reported practising defensively or considering changing career after a complaint, and few found any positive outcomes from complaints investigations. The surveyed doctors highlighted the need for timely, transparent and proportionate complaints processes.
The support of our Members who are involved in a complaint is an integral part of MDA National's role.
We have a number of support strategies and programs to assist our Members who receive a complaint. Appropriate support will ensure the process is easier to manage and help to achieve the best possible outcome of the complaint process.
This blog contains general information only. We recommend you contact your medical defence organisation or insurer when you require specific advice in relation to medico-legal matters.