Blogs
Prince's Death Linked to Opioid Overdose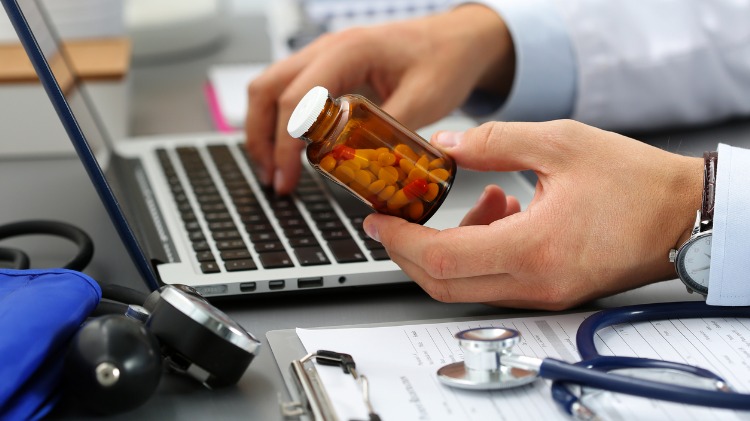 The death of music icon Prince from opioid toxicity is a sad reminder of the reasons for the strict regulation of opioid prescribing. The Minnesota medical examiner reports today that the 57 year old star's death was an "accident" caused by the self administration of opioids.

As President Obama commented "addiction doesn't always start in some dark alley – it often starts in a medicine cabinet".
Harm to patients from prescribed opioids and other drugs of dependence has become a serious problem over the last two decades.
MDA National has assisted a number of our Members at:
coronial inquiries into deaths of patients related to prescription medications
disciplinary inquiries into doctors' prescribing patterns (not necessarily related to a death).
The doctor who prescribed to Prince the day before his death was "outed" by global media weeks before the findings were announced: Cops zero in on Minnesota doctor.
Opioid prescribers need to:

This blog contains general information only. We recommend you contact your medical defence organisation or insurer when you require specific advice in relation to medico-legal matters.