Articles and Case Studies
Practice challenges in a rural town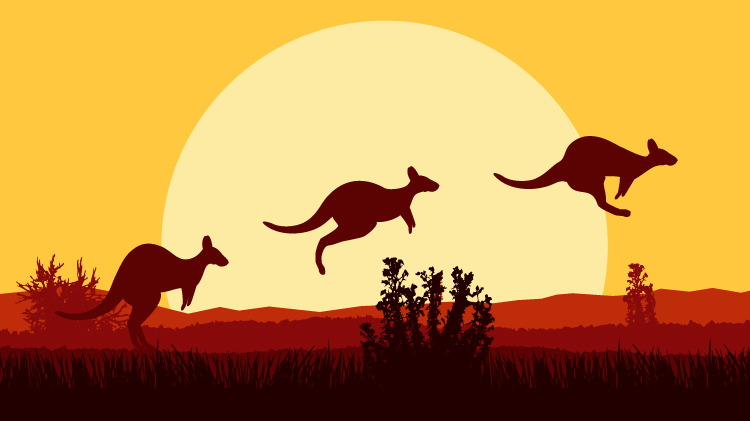 Have you ever considered the medico-legal and ethical dilemmas we face, as rural clinicians, that may be unique or more common in the bush?
According to the Australian Bureau of Statistics, around seven million people live outside of metropolitan centres – and they are more likely to smoke, drink dangerous amounts of alcohol, sustain serious injuries, and be hospitalised. Overall, health outcomes are worse in the bush. Fortunately, there are incredible doctors who choose to provide their services to our rural and remote population – but these doctors can find themselves in situations which might never cross the mind of their colleagues in metropolitan areas.
Patient confidentiality & boundaries
The first (and probably most obvious) issue our rural colleagues face is confidentiality for their patients – who might also be friends, neighbours, grocers, or teachers at their kid's school.
The lines between professional behaviour at work and being able to exist as a fellow human in a community may be blurred, especially when Doris wants to (loudly) talk to you in the supermarket about her unresolved health issues, or when Mark wants to question his treatment plan over a couple of beers at the bowls club.
It can also be difficult to maintain social relationships with people you have a professional relationship with, and boundary setting is an essential component of this.
Ad-hoc calls for assistance
Some of you may have come across the ethical dilemma of providing care when one might be compromised. In a small town with a very limited workforce, some mass casualty event may require the assistance of every available person – even those who aren't on call or working. Where does the responsibility lie for a practitioner who (while not at work or on call) has had a few alcoholic drinks and receives a phone call begging for help in a life-or-death situation? How does knowing those involved in the incident and their families change the lens through which the decision is made? What happens if, despite best efforts, the outcome is a bad one?
Cultural complexities
Navigating cultures different from yours can be challenging without some help and guidance, particularly for those new to an area. Those of you who've worked with our First Nations Australians may be aware of the complex kinship and family structures that are an essential part of their culture. These don't always align with the western ideas of parents and next-of-kin. This can make it challenging to determine who the adult accompanying your paediatric patient is; what their relationship is to the child; and how that relationship relates to the medico-legal frameworks.
While it can be difficult at times, navigating life in smaller communities is also enormously rewarding. If you come across any situation that makes you wonder if it would pass the pub test, or stand up in court, please get in touch with your medical defence organisation.
Stay updated with the latest medico-legal content
Subscribe to MDA National's biannual Member publication, Defence Update, for the latest medico-legal updates, articles and case studies.
---
Communication with Patients
,
Confidentiality and Privacy
,
Doctors Health and Wellbeing
,
Regulation and Legislation
,
General Practice
,
Practice Manager Or Owner