Articles and Case Studies
Medicare update for Members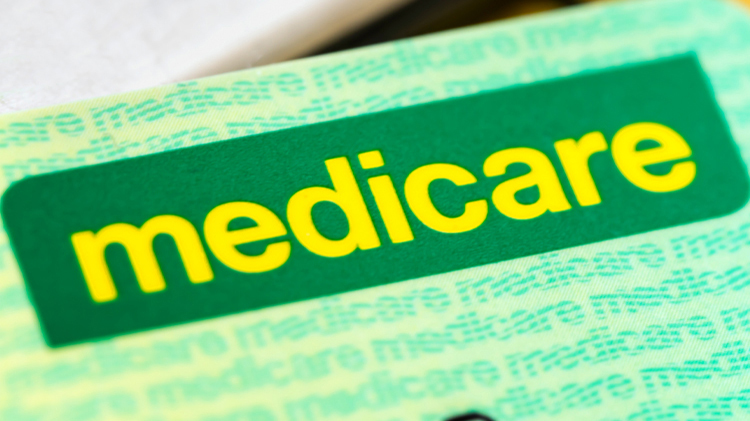 Item 10997
Many GPs will be aware of a recent targeted compliance exercise initiated by the Department of Health & Aged Care (DHAC) reviewing the co-billing of item 10997.
We have assisted a number of Members with this audit, and it certainly refocused our attention on how the item was originally intended to be used. It seems the intent may have been lost somewhere along the way, and some practitioners and practices might be using the item incorrectly.
Item 10997 is a service consistent with the scope of a care plan (already in existence) by a practice nurse or Aboriginal and Torres Strait Islander (ATSI) health practitioner in between reviews by the usual treating doctor. This means it would be rare to see a 10997 co-billed with a chronic disease management (CDM) item. This is not to say that practice nurses or ATSI health practitioners can't assist you with the initiation or review of a CDM plan, but the assistance is already built into these item numbers.
Just under 600 doctors received a 'review and act now' for this item, but this is an ideal opportunity to read up on the explanatory notes and ensure you're complying with the item descriptor when you bill CDM items.
If you're uncertain whether your CDM billing policy complies with the MBS requirements, please contact us for further advice.
Attendance items for non-GP specialists
Another recent targeted compliance review involves the billing of initial attendance items (104/110) and subsequent attendance items (105/116/119).
DHAC is reminding specialists that initial attendance items must only be claimed for the first attendance in a single course of treatment. Any subsequent attendance that relates to the continuing management or review of the referred condition is to be claimed as a subsequent attendance item.
According to the Services Australia webpage – Referring and requesting Medicare services for health professionals:
A referral covers a single course of treatment for the referred condition. A single course of treatment is an initial attendance at the specialist or consultant physician. It includes subsequent attendances for the continuing management until the patient is referred back to the referring practitioner.
A new referral doesn't always mean a new course of treatment.
Further information on whether you can bill an initial attendance every time you accept a referral can be found in section 1.6 of the AskMBS Advisory for non-GP specialist and consultant physician services.
MDA National has a dedicated Medicare Committee that meets regularly to discuss the issues that matter to you. We keep up to date with all things Medicare, so we can provide current and practical advice when it's needed most.

If you receive any correspondence from DHAC in relation to your billing, please contact our Medico-legal Advisory Services team for support and assistance. The sooner you contact us, the sooner we can help you to navigate the process.
Stay updated with the latest medico-legal content
Subscribe to MDA National's biannual Member publication, Defence Update, for the latest medico-legal updates, articles and case studies.
---
Complaints and Adverse Events
,
General Practice