Articles and Case Studies
In the eye of the beholder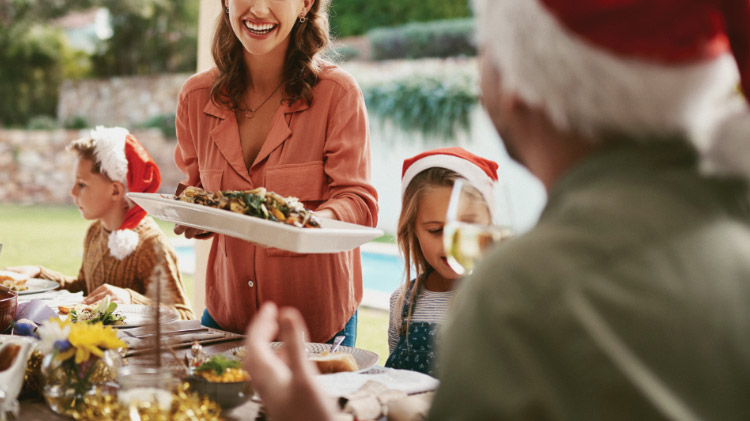 In the eye of the beholder
The festive season often involves fun time with family and friends, but what if the gift you receive this year is an unwanted request from a relative to "just have a quick look at this funny spot on my eye"?

You are kicking back with a full tummy and a nice glass of red when your sister-in-law comes over and says, "you're an eye doctor – should I be worried about this spot on my eye?"

You are not really in clinical mode, but you take a quick look with the light from your iPhone. You tell her it's probably just an eye freckle, but she should see her usual doctor if she is worried about it.

You think nothing more about it until you receive a call from your brother about six months later. He tells you his wife is undergoing surgery next week to remove an ocular melanoma. He tells you that she didn't mention the spot to her doctor "because you told her it was nothing to worry about." You really want to correct him, but it's not the right time to explain that you also told her to see her own doctor.

She was diagnosed by an ophthalmologist following referral by her GP after she experienced some blurred vision. Thankfully, the melanoma hadn't metastasised and was suitable for surgical resection of the affected tissue with ongoing monitoring.

Your brother and sister-in-law don't blame you for not picking up on the potential seriousness of the spot last Christmas, but her treating ophthalmologist wasn't quite as understanding. You receive a mandatory notification from Ahpra, asking you to provide a copy of the notes for the "consultation" with your sister-in-law on 25 December.

Medico-legal issues

Friends and family members often think they have won the lottery once they have a fully-fledged doctor in the house. Requests for a quick script or a quick look at a "simple" medical problem can lead to unexpected consequences. Don't be tempted to treat yourself, close friends or family members, or you might find yourself on the wrong side of Ahpra this festive season.
---
Communication with Patients
,
Complaints and Adverse Events
,
Regulation and Legislation
,
Ophthalmology