Articles and Case Studies
The angry patient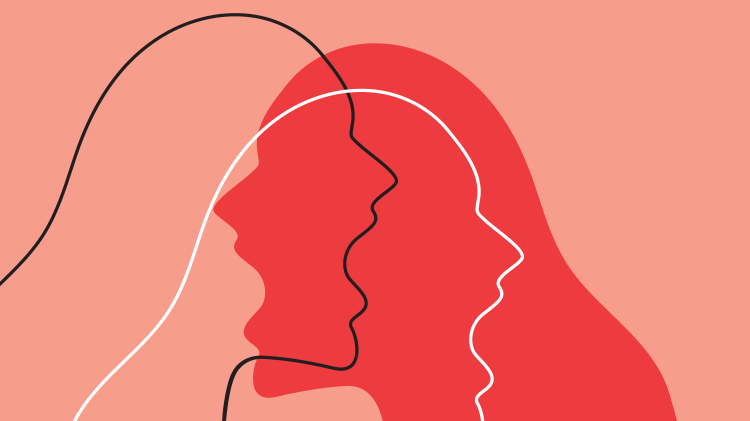 An angry patient can be confronting. The way you approach them can either ease or escalate the situation.
Be aware that behind a patient's anger, there may be other emotions such as pain, fear or worry. They may be feeling neglected or unfairly treated, or believe they've not been respected or listened to. There could also be other reasons – such as a prolonged waiting time in crowded or uncomfortable conditions; or an underlying medical or psychiatric condition.
You can try to ease the angry patient's distress with these strategies:
Appear calm, respectful, self-controlled and confident. Don't take the patient's comments personally.
Approach in a warm, friendly manner. Avoid confrontational body language (e.g. crossed arms, standing too close).
Be careful with the use of touch – it may be interpreted as a threatening gesture.
Find out what the problem is from the patient's point of view.
Use active listening, and show you are listening, e.g. by nodding. Don't interrupt, and give the patient time to clarify their thoughts.
Ask reflective questions, putting their statements in your own words to clarify your understanding – e.g. You need to see a GP as soon as possible, is that correct? Use a series of 'yes' questions – it's hard to remain angry with someone who keeps agreeing with you.
Speak softly and clearly, using simple language without 'talking down' to the patient.
Give clear messages showing that you want to help and you understand their point of view.
Don't try to provide solutions until the patient has calmed down, so they can listen and be more rational.
Give control to the patient, e.g. What I would like to do/ discuss/consider now is XYZ, is that alright with you? Ask the patient to list possible solutions.
Don't promise what you can't deliver.
Be considerate, e.g. offer them a glass of water


Staff safety
The above strategies don't always work, and anger may escalate to violence. Staff safety should be a priority, not least because of Work Health and Safety laws. Practice or hospitalwide systems should apply in these circumstances, and practical solutions might include:
the use of duress alarms and optimising the physical layout of the workplace
training staff in dealing with difficult patients and situations, ideally at new staff inductions and as refreshers for all staff
It's also useful to establish a practice policy which covers:
what to do if anger escalates into violence
how to set boundaries and prevent future episodes from the same patient
how to end the relationship with the patient if necessary
post-incident response, including debriefing and support for staff
Stay updated with the latest medico-legal content
Subscribe to MDA National's biannual Member publication, Defence Update, for the latest medico-legal updates, articles and case studies.
---
References:
Communication with Patients
,
Complaints and Adverse Events
,
Doctors Health and Wellbeing
,
Practice Management
,
Anaesthesia
,
Dermatology
,
Emergency Medicine
,
General Practice
,
Intensive Care Medicine
,
Obstetrics and Gynaecology
,
Ophthalmology
,
Pathology
,
Practice Manager Or Owner
,
Psychiatry
,
Radiology
,
Sports Medicine
,
Surgery
,
Physician
,
Geriatric Medicine
,
Cardiology
,
Plastic And Reconstructive Surgery
,
Radiation Oncology
,
Paediatrics
,
Independent Medical Assessor - IME
,
Gastroenterology