Articles and Case Studies
Introducing… the MDA National Medicare Committee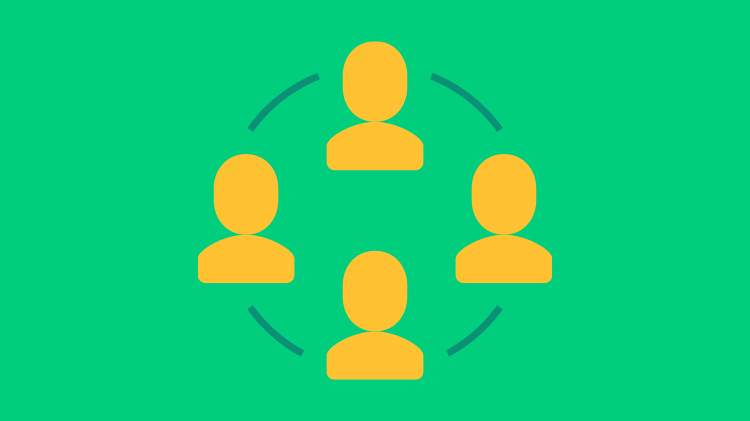 An increase in targeted compliance and audits administered by the Department of Health (DoH) led us to establish a specialist committee to ensure we are across the Medicare issues that matter to you.
Who are we?
The Medicare Committee is made up of four staff members:
Nerissa Ferrie – Medico-legal Adviser (Perth)
Nicole Golding – Medico-legal Case Manager (Perth)
Dr Kiely Kim – Medico-legal Adviser (Sydney)
Gae Nuttall – Risk Adviser (Perth)
Daniel Spencer - Medico-legal Adviser (Perth)


What is our purpose?
The Medicare Committee was formed to facilitate and ensure consistent, high quality and comprehensive management of Medicare-related matters.
We meet monthly to share information and expertise, and to ensure MDA National provides consistent and timely member-centric advice. We remain up to date with changes and publish relevant billing information across our various communication channels.
Current challenges
The 'Review and Act Now' letters and other targeted compliance exercises have been keeping everyone busy. Targeted compliance often involves a self-audit process and a repayment of any inappropriately claimed items.
We also see a number of referrals to the Practitioner Review Program (PRP) and Professional Services Review (PSR) each year. In 2019-2020, the PSR recovered over $27M through Negotiated Agreements and PSR Panel and Peer Review Committees. Familiarise yourself with these two audit processes and read up on some of the case outcomes.
Top 10 tips from the Medicare Committee
Complaints and Adverse Events
,
Employment Essentials
,
Medical Records and Reports
,
Practice Management
,
Regulation and Legislation