Articles and Case Studies
Feeling like an imposter?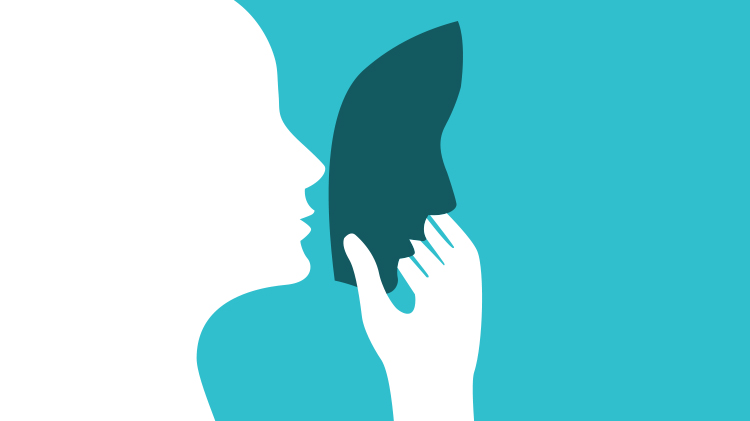 Chris Martin, Dr Margaret Chan and Maya Angelou – what do they all have in common? They, among many others, have admitted to feeling like a fraud.1
Imposter phenomenon (IP) mainly afflicts high achievers and people with perfectionist tendencies.2
It's most common at early career stages or at times of transition, and in careers that have high levels of expectation and a high cost of mistakes.3
More than low self-confidence, IP involves a pattern of thinking where success is attributed to factors beyond our control, and a constant fear of exposure, isolation and rejection.4 These thoughts can be overwhelming, affecting mental health and causing people to change careers or decide to not go on with their training.5
Syndrome or phenomenon?
Although imposter syndrome is the term commonly used, it was actually first (and more accurately) documented as imposter phenomenon6 – because IP is not a diagnosable condition as the term 'syndrome' suggests.
If you answered 'often' or 'always' to most of these questions, you may be experiencing IP. Please note these results are not an official diagnosis – if you have concerns, talk to your GP or mental health provider.
It can help to:
talk about what you're going through with someone else3,5
focus on what you're doing well and acknowledge your success2,3
pay attention to situations where you feel like an imposter and challenge these thoughts with evidence.2

Resources
Member-only podcasts on imposter syndrome:
Part one, Feeling like a fraud? – focuses on how imposter syndrome is experienced (18 minutes)
Part two, Taking action – explores multiple strategies for responding to maladaptive imposter thoughts (22 minutes)
For all: 6-minute excerpt of the podcasts.
Stay updated with the latest medico-legal content
Subscribe to MDA National's biannual Member publication, Defence Update, for the latest medico-legal updates, articles and case studies.
---
References
1. Shorten K. High-Achievers Suffering From 'Imposter Syndrome'. Available here.
2. Gazelle G. How Overcoming the Imposter Syndrome Decreases Physician Burnout. Available here.
3. Stark J. Am I Normal? Imposter Syndrome. Available here.
4. Trehan D. Imposter Syndrome is a Growing Problem for Young People. Available here.
5. Lewin E. 'I Thought It Was Just Me': Registrars and Impostor Syndrome. Available here.
6. Clance P, Imes S. The Imposter Phenomenon in High Achieving Women: Dynamics and Therapeutic Intervention. Available here.
Doctors Health and Wellbeing
,
Anaesthesia
,
Dermatology
,
Emergency Medicine
,
General Practice
,
Intensive Care Medicine
,
Obstetrics and Gynaecology
,
Ophthalmology
,
Pathology
,
Practice Manager Or Owner
,
Psychiatry
,
Radiology
,
Sports Medicine
,
Surgery
,
Physician
,
Geriatric Medicine
,
Cardiology
,
Plastic And Reconstructive Surgery
,
Radiation Oncology
,
Paediatrics
,
Independent Medical Assessor - IME
,
Gastroenterology