Articles and Case Studies
Ahpra's new approach to managing notifications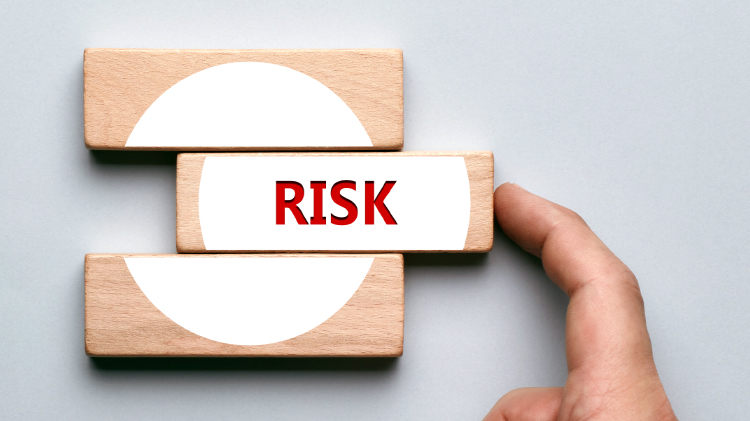 From December 2020, the Australian Health Practitioner Regulation Agency (Ahpra) has been resetting its approach to managing notifications – enabling the Board to close concerns about low-risk practitioners faster and to concentrate investigations on practitioners who represent higher risk.
The new approach includes considering the role other health practitioners and workplaces play in managing risks posed by individual practitioners – and focusing attention on matters where gaps in practice create an ongoing risk to the public which may require a regulatory response.
In considering whether regulatory action is required, more emphasis is being placed on actions taken by the practitioner and their workplace (if applicable) in managing any potential risk, and how those actions combine to prevent future risk to patients.
There is also a greater emphasis on factors beyond the concerns raised in a notification, including an individual's scope of practice, practice setting (e.g. access to peers and support; patient cohort), and the nature and frequency of any past regulatory history.
Ahpra is also focused on speaking with practitioners soon after receipt of a notification, to explain the notifications process and gather information early.
When responding to a notification, Ahpra suggests that you:
acknowledge the concerns raised by the notifier, and try to understand the concerns from their perspective
acknowledge any errors that may have occurred, and offer an apology if appropriate
state what has been done, or could be done, to address the concerns
mention any changes or actions taken as a result of the concerns raised
provide supporting documentation for any additional training or CPD you have done to address the concerns.
If you get a phone call from Ahpra about a new notification, it's prudent to reschedule the call and contact MDA National for advice. We can help you determine whether a verbal response is likely to be the best way to resolve the matter, or whether a more formal written response is required.

If you receive a notification, you should thoroughly review the concerns raised. Consider whether you could have done anything differently, or what changes you could make moving forward.

Don't panic! Receiving a phone call or letter from Ahpra is stressful for doctors – but most notifications are dismissed with no further action. Please contact us for advice and support. We can help you review the notification and ensure your response adequately addresses the concerns raised.

More information


Ahpra & National Boards
Newsletter December 2020 – investigations reset
How we manage concerns

MDA National
Letters from Ahpra – don't panic, don't ignore
---
Complaints and Adverse Events
,
Medical Records and Reports
,
Regulation and Legislation
,
Anaesthesia
,
Dermatology
,
Emergency Medicine
,
General Practice
,
Intensive Care Medicine
,
Obstetrics and Gynaecology
,
Ophthalmology
,
Pathology
,
Practice Manager Or Owner
,
Psychiatry
,
Radiology
,
Sports Medicine
,
Surgery
,
Physician
,
Geriatric Medicine
,
Cardiology
,
Plastic And Reconstructive Surgery
,
Radiation Oncology
,
Paediatrics
,
Independent Medical Assessor - IME
,
Gastroenterology