Articles and Case Studies
First trimester pregnancy care – don't miss the window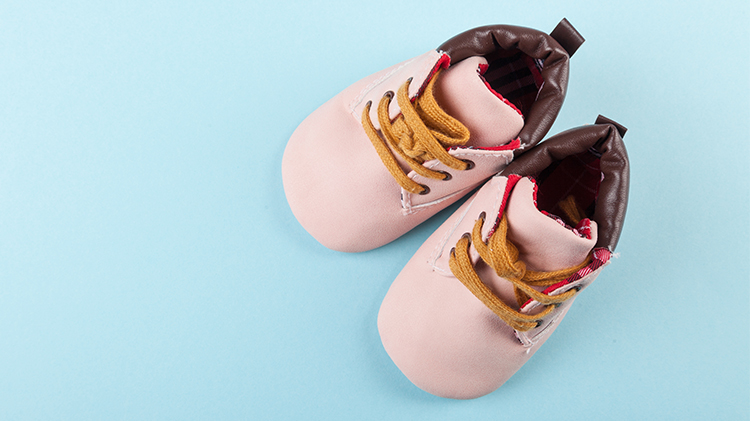 When a pregnant patient found out she had missed the opportunity to have combined first trimester screening, a complaint was filed. This highlights the need for healthcare providers to work together to be aware of upcoming antenatal visits and stay up to date with screening recommendations.
Case history
Lisa, 33 years old, presented to her GP holding a home pregnancy test with a positive reading, excited to be pregnant for the first time.
The GP concluded she was six weeks pregnant, and proceeded to discuss her pregnancy care options. Lisa decided that she would like to be referred to the local public hospital as she did not have private health insurance.
She was provided with a referral to the hospital antenatal clinic, and a request form for routine antenatal blood tests with a copy of the results to be sent to the clinic. Her GP advised that as she did not provide shared antenatal care, she did not make any future appointments with Lisa. The GP believed Lisa would be seen by the clinic in the next few weeks.
Lisa, however, was not able to make an appointment with the antenatal clinic until she was 14 weeks pregnant. When she attended, prenatal screening tests were discussed and Lisa discovered it was too late to have combined first trimester screening. Other screening options such as cell free DNA testing and second semester serum screening were offered.
Lisa's GP later received a letter of complaint as the options of screening were not discussed at her consultation. There was also concern about the inadequate provision of information or counselling about optimising health in early pregnancy.

Discussion
During their first consultation, a pregnant patient may ask many questions with varying expectations for advice, and this can be challenging for GPs when they may have time constraints.
The Department of Health's Pregnancy Care Guidelines1 recommend making an arrangement for a long appointment within the first 10 weeks of pregnancy. This acknowledges the need to discuss the many assessments and tests offered to women in the first trimester, as well as performing a comprehensive clinical and psycho-social assessment, and providing general advice regarding common issues of concern in early pregnancy.
In this case, the GP had assumed that the hospital antenatal clinic would provide early pregnancy advice and would be taking over the patient's care. However, the GP was not aware of when this may take place.
The RACGP's guide, Genomics in general practice, makes this recommendation:
"All pregnant women (i.e. regardless of age, ethnicity, family history) should be provided with information about prenatal screening tests for chromosomal conditions such as Down Syndrome. Screening options should be discussed in the first trimester whenever possible".2
The complaint in this case was made due to the option of prenatal screening tests not being discussed in a timely manner.


Summary
There are many issues to cover in a first antenatal consultation and these may need to be covered over several visits.
It is important to collaborate with other health care providers who may be involved and be aware of the timelines for future antenatal visits. The area of prenatal testing and reproductive carrier screening is evolving and it is important that health care providers are aware of and keep up to date with recommendations for these.

Further resources


Australian Government Department of Health:
Australian Government Department of Health Pregnancy Care Guidelines 2019

The Royal Australian and New Zealand College of Obstetricians and Gynaecologists:
Routine antenatal assessment in the absence of pregnancy complications
Prenatal screening and diagnostic testing for fetal chromosomal and genetic conditions

The Royal Australian College of General Practitioners:
RACGP Genomics in general practice
Preconception and antenatal carrier screening for genetic conditions: The critical role of general practitioners

Patient resources

Center for Genetics Education:
Pre-natal testing overview
Re-productive carrier screening
Dr Kiely Kim
Medico-legal Adviser, MDA National
References
1. Australian Government Department of Health Pregnancy Care Guidelines 2019
2. RACGP Genomics in general practice
---
Communication with Patients
,
Regulation and Legislation
,
General Practice
,
Intensive Care Medicine
,
Obstetrics and Gynaecology