Articles and Case Studies
A global perspective on doctor mental health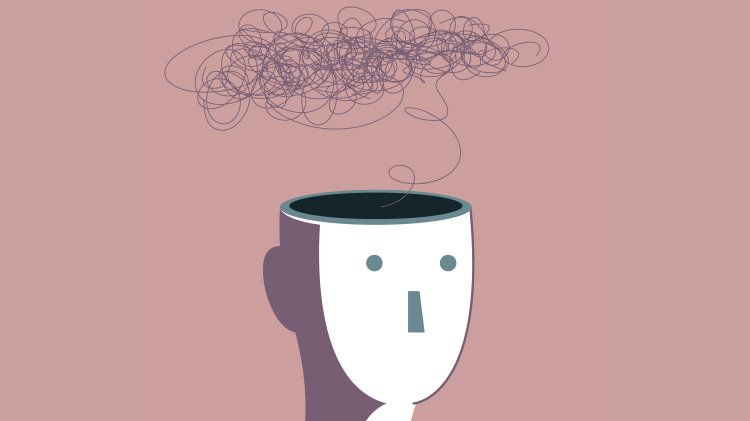 Dr Caroline Elton talks about the current state of doctors' wellbeing and the need for sustained leadership across organisations.
Perhaps, just perhaps, the narrative is starting to shift. Across the world there seems to be a growing realisation that the wellbeing of clinical staff isn't just an individual matter, but instead requires sustained leadership, right from the top of each organisation.
Concern about doctors' wellbeing is truly a global phenomenon. This fact becomes immediately apparent when you type a term such as 'burnout' into a medical database and find that in the last three months alone, over 500 abstracts have been published. Of course these academic papers aren't only about doctors (nurses, social workers and firefighters – amongst others are also the subject of research). But even in the last three months, there have been studies on physician burnout from countries as diverse as Bosnia, Mexico, Taiwan, the USA, Canada, China and Spain.
Resilience building alone is not enough
Much of the research into physician burnout looks at ways of building resilience. Over the same period of time, there have been studies on resilience building strategies ranging from a trip to the local art gallery (to encourage engagement and reflection) peer-mentoring, and incorporating a wellness rotation into junior doctors' schedules. This is all good stuff and such initiatives are to be encouraged. However, resilience building alone is never going to be a sufficient way of ensuring doctors' wellbeing. Never. And the reason for this is quite simple – burnout is primarily a product of the organisational demands placed on doctors, nurses, firefighters etc – rather than it being a problem of having inadequately resilient workers carrying out these all-important roles.
Wellbeing research
None of this should be a surprise. If we extend the notion of evidence-based practice to include not only patient care but also organisational science, then there is a significant body of research that clearly demonstrates the systemic roots of staff wellbeing. In other words, how organisations treat their staff is the most significant determinant of staff psychological wellbeing – not the personal resilience of staff members. To find out more about this, you could take a look at studies carried out by Professor Tait Shanafelt at Stanford Medicine in the US. Shanafelt, an oncologist, is also an expert in physician wellbeing and in 2017 was appointed as the Chief Wellness Officer, leading Stanford's pioneering program in the field. Crucially, his research highlights how of the nine different organisational strategies to improve physician wellbeing only one focusses on promoting the resilience of the individual doctor.
Organisational strategies
So, what other strategies have Shanafelt and his colleagues identified? These include targeted interventions that improve the working lives of the small groups and teams in which medical work is carried out, promoting flexible work schedules, improving work-life integration and cultivating community at work. This organisation wide approach entirely accords with my own experience as an occupational psychologist who specialises in supporting clinical staff; again and again I see how it isn't a lack of personal resilience that causes doctors to be significantly distressed, but rather them having too many patients to care for within a given space of time so that they constantly worry about the quality of the care they are providing, or being on the receiving end of bullying, or being separated from family and friends, and having no time to maintain these all-important personal connections. Attending a mindfulness course – useful as that can be – won't tackle these sorts of systemic issues.
Australia's first wellness centre for doctors

In good news for Australia, in February 2019, Sydney Local Health District appointed Dr Bethan Richards as the country's first Chief Medical Wellness Officer with a brief to drive cultural and systemic change in health, and reduce stress and burnout among junior and senior doctors. Dr Richards, the only non-American invited to attend Stanford University's inaugural Chief Medical Wellness officer course in California last year, will also head up Australia's first Wellness Centre for doctors based on the Stanford model.
Dr Caroline Elton is a Clinical Psychologist working in London
---
Doctors Health and Wellbeing
,
Anaesthesia
,
Dermatology
,
Emergency Medicine
,
General Practice
,
Intensive Care Medicine
,
Obstetrics and Gynaecology
,
Ophthalmology
,
Pathology
,
Practice Manager Or Owner
,
Psychiatry
,
Radiology
,
Sports Medicine
,
Surgery
,
Physician
,
Geriatric Medicine
,
Cardiology
,
Plastic And Reconstructive Surgery
,
Radiation Oncology
,
Paediatrics
,
Independent Medical Assessor - IME