Articles and Case Studies
Dealing with declined treatment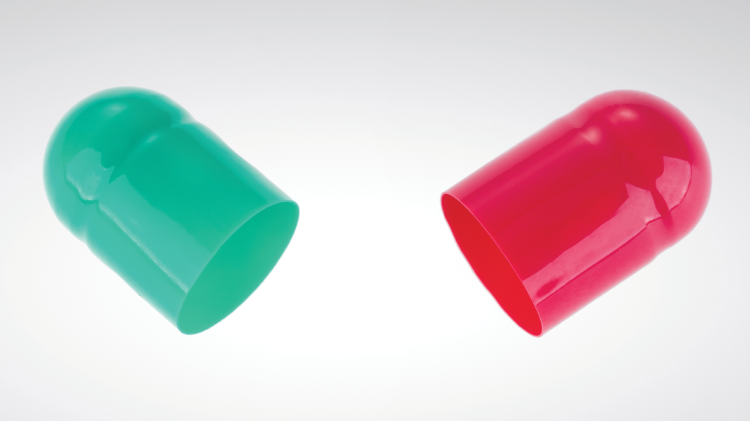 It's well known that a doctor needs to have the informed consent of the patient (or their substitute decision-maker) before any treatment can be provided, except in emergencies.
The patient needs to be able to understand and remember the information they've been given about the treatment, demonstrate their understanding of the nature and effect of their decision, and communicate the decision in some way (in writing or orally).
Case study 1

A nurse was diagnosed with probable ovarian cancer. When imaging studies revealed a 17cm ovarian mass thought to be almost certainly malignant, the nurse was scheduled for surgery. However, she cancelled at the last minute after a visit to a 'healer/hypnotherapist' recommended to her by a paramedic. The healer treated her with black salve. She died in 2018 of ovarian cancer.

Case study 2

Your patient, aged 92, declines investigation for chest pain. On discussing it with her, she explains that she feels she has had a full and complete life and doesn't wish to undergo all the "prodding and poking" involved. She thanks you for your careful explanations and all the options you've outlined, but says she doesn't want to be referred. True to her word, the patient doesn't seek any further treatment. Several months later she suffers a myocardial infarction and dies at home.
What if your patient refuses recommended treatment?
It's important to keep detailed and meticulous documentation of all discussions and ensure that the patient understands:
the rationale and benefits regarding the proposed treatment
potential side effects and risks of the proposed treatment
potential risks of not receiving the treatment.
Capacity
A patient with capacity can decline treatment. Capacity is the ability to make and understand information relevant to a decision, and the ability to appreciate the reasonably foreseeable consequences of a decision (or lack of a decision).1
Adults are assumed to have capacity.
They are free to make their own choices regarding treatment. If a patient declines recommended treatment, it doesn't follow that they lack capacity. However, the decision must be given voluntarily. This means the decision must be made freely and not under undue pressure, coercion or manipulation.
A decision to decline treatment for a child is more complex.
Parents generally make decisions for children who are not mature minors. Parental power should be exercised in the best interests of the child and is not unlimited. It's advisable to obtain legal advice in relation to such matters.
Consent
Consent is not necessarily a single conversation. You may need to allow for a number of discussions and be sensitive to any particular circumstances.
Consider involving the patient's family in the discussion, with your patient's permission.
An interpreter should be involved if needed.
Referring the patient to a colleague is a valuable strategy.
Consider writing a detailed letter to the patient containing your explicit advice and recommendations, inviting the patient to return.
The potential medico-legal consequences of treatment refusal may involve litigation, investigation by the Coroner and a complaint to AHPRA – so it's important to ensure the situation has been properly managed and documented.
Read our article – Assessment of capacity – which focuses on assessing a person's decision-making capacity in relation to health care.
If you have any concerns or would like to discuss a case, our Medico-legal Advisory team is here to help.

Call 1800 011 255 or email advice@mdanational.com.au.
Janet Harry
Medico-legal Adviser, MDA National
---
Clinical
,
Consent
,
Anaesthesia
,
Dermatology
,
Emergency Medicine
,
General Practice
,
Intensive Care Medicine
,
Obstetrics and Gynaecology
,
Ophthalmology
,
Pathology
,
Practice Manager Or Owner
,
Psychiatry
,
Radiology
,
Sports Medicine
,
Surgery
,
Physician
,
Geriatric Medicine
,
Cardiology
,
Plastic And Reconstructive Surgery
,
Radiation Oncology
,
Paediatrics
,
Independent Medical Assessor - IME