Articles and Case Studies
Crossing the line with patient boundaries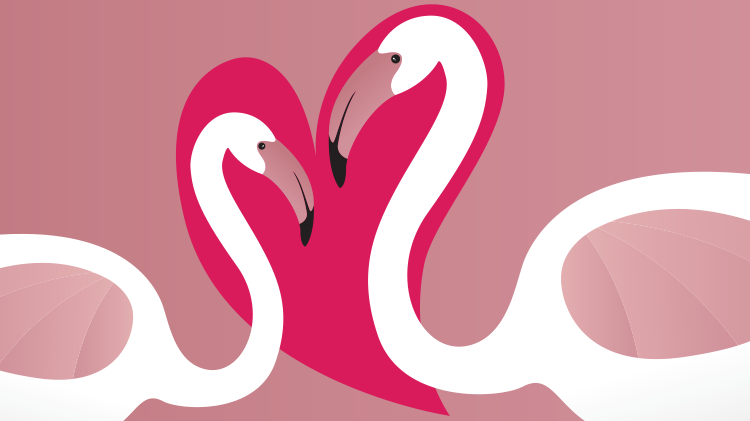 Key points
Conducting a physical examination that is unwarranted, not clinically indicated or when the patient has not consented to it, may constitute sexual assault. This includes conducting or allowing others, such as students, to conduct examinations on anaesthetised patients when the patient has not given explicit consent to the examination.


AHPRA will advise people who make a complaint to them about alleged criminal conduct by a doctor, such as sexual assault, to report the behaviour to the police.


It's never appropriate for a doctor to engage in a sexual relationship with a current patient. And it may be unethical and unprofessional for a doctor to have a sexual relationship with a former patient, or with an individual who is close to a patient under the doctor's care.


The National Law requires all registered health practitioners, employers and education providers to report 'notifiable conduct' to AHPRA (except for treating doctors in WA). This includes reporting a doctor who is engaging in sexual misconduct in the practice of medicine.


A doctor may choose to have an observer present in any consultation, such as during an intimate examination (breasts, genitalia, PR or PV examinations). The patient has the right to decline the presence of an observer and, if so, the doctor can choose not to proceed and help the patient to find another doctor.


Other breaches of sexual boundaries include:



asking a patient about their sexual history or preferences, when these are not relevant to their health care and without explaining why it's necessary to discuss these matters
asking a patient to undress more than is necessary or providing inadequate privacy screening or cover for a physical examination
making sexual remarks, including sexual humour or innuendo.



Engaging with patients via social media can blur professional and personal boundaries, and may affect the doctor–patient relationship. If a patient tries to engage with a doctor through social media or other digital communication about matters outside the professional relationship, the doctor should politely decline to interact and direct them instead to the usual professional healthcare communication channels.
Clear communication and being conscious of patient boundaries are the most effective ways to avoid misunderstandings in the doctor–patient relationship.
Read our case study – Suspension for sexual misconduct – that highlights the importance of maintaining professional boundaries and the risks of engaging with current or former patients via social media.
Dr Sara Bird
Executive Manager, Professional Services
MDA National
---
Communication with Patients
,
Regulation and Legislation
,
Anaesthesia
,
Dermatology
,
Emergency Medicine
,
General Practice
,
Intensive Care Medicine
,
Obstetrics and Gynaecology
,
Ophthalmology
,
Pathology
,
Practice Manager Or Owner
,
Psychiatry
,
Radiology
,
Sports Medicine
,
Surgery
,
Physician
,
Geriatric Medicine
,
Cardiology
,
Plastic And Reconstructive Surgery
,
Radiation Oncology
,
Paediatrics
,
Independent Medical Assessor - IME